Earlier today, we shared a report of the Founder and senior pastor of the Living Faith Church aka Winners Chapel, David Oyedepo, telling his members during a church service that God swore to make him rich because he gave him a car for the gospel many years ago.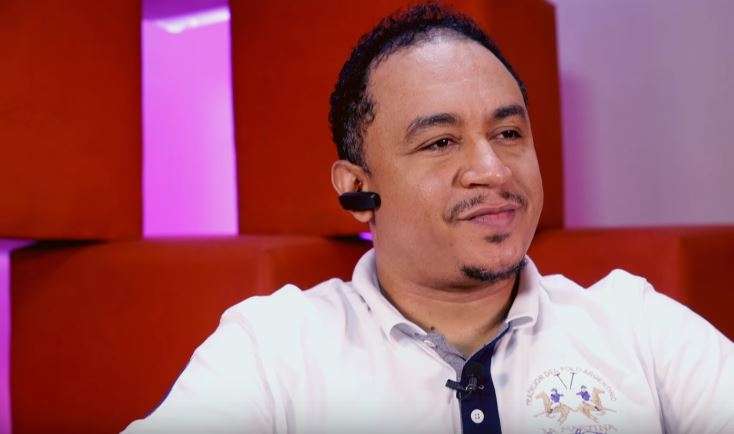 Reacting to the statement, controversial media personality, Daddy Freeze, who has always opposed the doctrines of the Bishop wrote on Twitter,
'It's very true.

The car is parked in his compound right now. When people get to heaven it is the car that is sent to the airport to pick them up.

One angel even suggested that they should be using it to do uber in heaven, baba no gree.