Yesterday, Nigeria's Super Eagles suffered defeat in the hands of Argentina which led to the end of Nigeria's 2018 World Cup dream.
Controversial OAP, Daddy Freeze has reacted to this loss, saying if only Super Eagles had practiced more, and not rely on annointing and prayers, they'd have performed better.
He said this using viral pictures of Senior Pastor of House on The Rock who was seen praying and anointing the Super Eagles Jersey before the start of the World Cup.
See photos and his tweet below: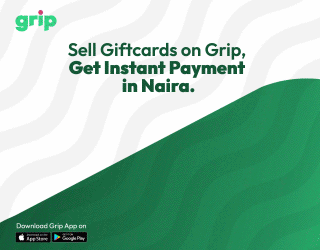 If only we had practiced more…. – When preparedness meets opportunity, no matter the anointing or prayers, winning is difficult! – Disappearing post. #ARGNGA #NGAARG