Quite a number of social media users are wishing for the level of confidence and security that Nigerian singer, Davido has after an old video of him purchasing a $130,000 customized jewelry emerged online.
At the time of the expensive purchase, the singer's second daughter, Hailey, whom he had with his second baby mama, Amanda was present and seeing that her dad had a shiny neckpiece on, she wanted to try it for herself.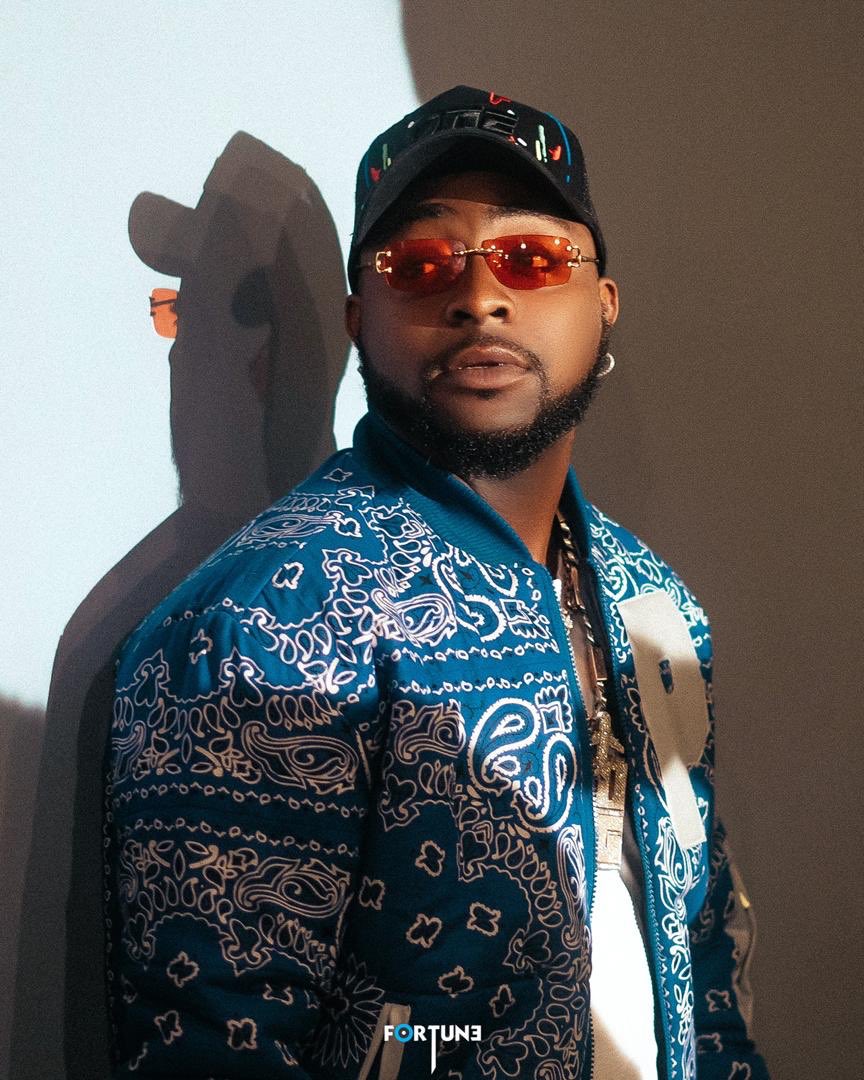 Davido is then seeing taking off the expensive jewelry and placing it on the neck of a much younger Hailey before revealing the whopping price it was acquired for. The singer is then heard exclaiming to his daughter that "Your daddy is rich! Tell them!".

The confidence in his tone is what has had a bunch of netizens enthralled with so many of them coveting the singer's affluence.
Watch the video as you scroll,
The singer yet again proved that he is really a generous giver when he seemingly changed the fortunes of a young man through his "We rise by lifting others" initiative.
On Tuesday, 21st of June 2022, a man identified as Nana Yaw took to Micro-blogging platform to share a young boy's stellar WAEC result as he called on people to help the boy go to the university.
According to Nana Yaw, Young Morro Suleyman who scored A1 in all 9 subjects he sat for has been at home for months with no concrete plans to go to the university due to his parents not being financially buoyant.
"I wld want you to use this occasion to bless this brilliant boy with the numerous blessings God has been using you to bless people. He was the best stdt at Sunyani SHS in 2021 but due to financial constraints, he's still at home," Nana Yaw tweeted.
Suleyman's story touched DMW Boss, David Adeleke and he took to his Twitter page to make a request that his fans should help him locate the boy. Some hours later, Davido revealed that the Boy had been found and he announced that Suleyman has automatically earned himself a 4/5 year scholarship at Adeleke University with allowance and accommodation inclusive. See his post here