Few months ago, Davido bought himself a new Car, a Bentley Bentayga which he shared in January.
The car has now landed Nigeria and in excitement, he took to Instagram to share a video of the car being driven off a container.
He wrote:
'MY BABY TOUCH DOWN. FINALLY, BIG B'S BITCH 2018 ONLY'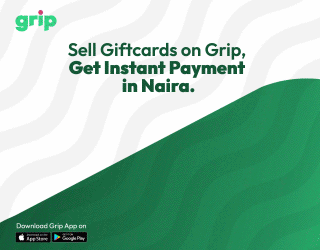 Here is a video of the car below:
Currently the fastest (187 mph) and most expensive SUV on the market, the Bentayga is Bentley's opening salvo to the ever-expanding SUV ranks.
Davido went on a spending spree shortly after his December concert and added the Bentley to his collection of cars, a luxury car whose starting price is $231,000.
"THANK YOU @BENTLEY_ATLANTAFOR MAKING THIS A SMOOTH PURCHASE !! MY BABY OFF TO THE PORT WAY," HE SAID IN A FEBRUARY POST, AND IN ANOTHER POST, HIS NEWLY ICED ROLEX AND RING DESIGNED BY ICEBOX, THE TOP LUXURY JEWELRY SELLER WHO CREATED THE SINGER'S 30 BILLION GANG CHAIN.