Escape night club owner, Richard Nnadi is determined, as he's hell-bent on calling out celebrities who still owe the night club, as he promised to expose them few hours ago.
He however took to his Instagram page to appreciate the few ones who pay their bills and one of such persons is Davido.
Sharing screenshots of their conversation, Richard revealed how David paid up his N2 million debt.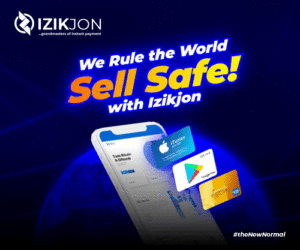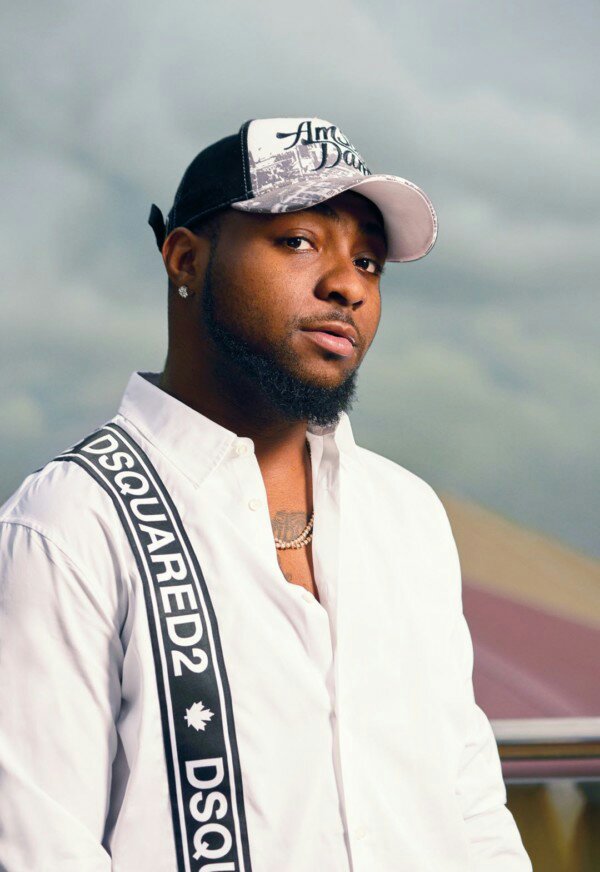 According to Richard,
"Good evening everyone as much as April 1st will be a day of judgement on debtors who ran down my business…. I want to appreciate this man right here @davidoofficial this is what I call bankable credit !

He might be too energetic and people take for him being rude but he pays his bills and genuinely supports not just individuals but businesses like mine!

Ladies and gentlemen it's customer appreciation day!

I wish I could do something to support you in your wanting to break the charts cos brother you have supported me even when there was no light in my club and for that brother you have my respect and gratitude!

PLEASE SHOW THIS YOUNG MAN SOME LOVE @davidoofficial God Bless You!




I gotta say I respect,appreciate @dukeofspadess @officialkingslee @dirtypandang for the way they conduct business cos anytime I go to escape I always feel at home even when I am not buying shit,these people make me feel so Comfortable, they do not act differently towards u even when u are not spending atleast from my experience so I believe when they say some people owe money that means they most likely do owe money.You cannot please everybody.

It is the only club I actually go to,and I RARELY go out,because I cannot deal with the fake shit in the music industry,club scene,the world in general,I no get time,I no dey do pass my sef,I enjoy my life peacefully,quietly.The problem is that people always doing more than themselves.Do You,You do not need to please or impress anybody because these people will not be there when you are in trouble.DEN NO SEND YOUR PAPA.Na O.Y.O u Dey!"