It just won't stop y'all! – the never ending gushing of Davido over his babe, Chioma continues people and in another episode, he's dubbing his babe as the 'most beautiful thing on earth'.
Just last week, there were allegations that the Nigerian singer, and his girlfriend, Chioma were having issues after they allegedly unfollowed each other on IG, the singer later on came out to refute the rumours.
After seeing the reports online, the singer then immediately debunked the news saying it's actually a fake account.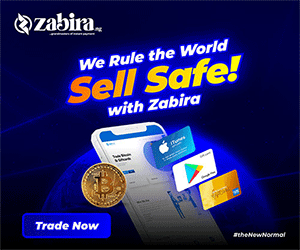 In his own words, That's not even her page lol. Damn my baby has fake pasges now ! LMAO BLOWN!
Now he has dubbed her as the most beautiful on our planet… Aunty Chioma, what else could you ask for? Ehn?