Popular Nollywood actress, Esther Nwachukwu, has weighed in on the ongoing drama between Nigerian superstar singer Davido and his baby mama, Sophia Momodu.
For a while now, Davido's first baby mama Sophia has been dragging him on social media, seemingly accusing him of being a deadbeat father.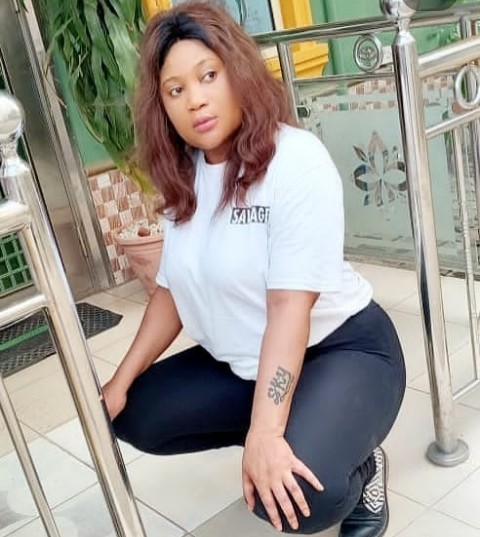 Most recently, she revealed her plan to change their daughter's surname from Davido's to her own because she claims to have been the only one playing the roles of both father and mother.
In a video shared on Instagram, actress Esther voiced her support for Sophia amid her social media rant. She lambasted Davido and stated that he should learn to treat his baby mamas with respect, despite being married.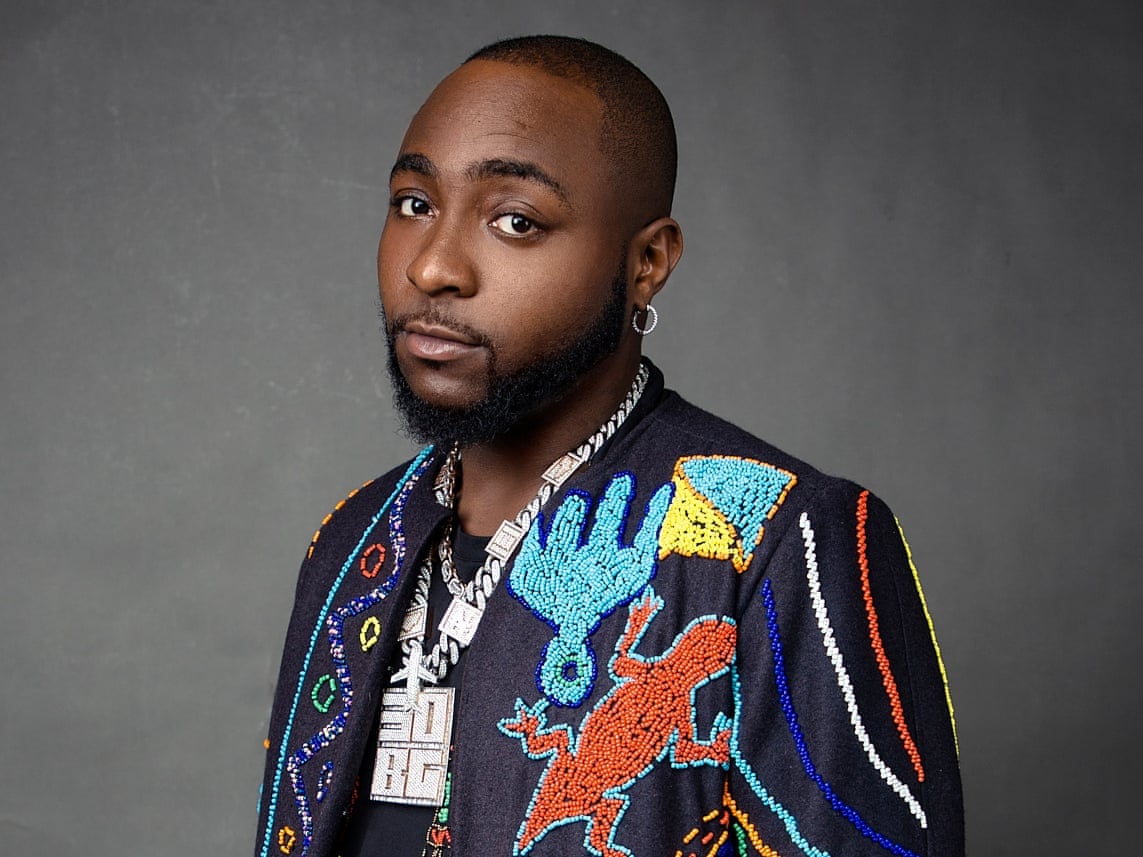 Esther claimed that she is not like others who try to engage in superficial discussions when there is a serious matter to address, adding that she is never afraid to speak the truth.
According to Esther, Davido's wealth has blinded many people to his excesses. She lamented that this blindness has led them to constantly criticize Sophia, while in reality, Sophia deserves an apology for all the alleged humiliation she has faced at the hands of the singer.
"Childbirth is a 50/50, life or death situation. So when a woman goes to the labor room to give birth to a child, whether you marry her or not, she deserves every respect," she said in part.
Watch her speak below;
View this post on Instagram