David Adeleke is one of Nigeria's flashiest music artist and he is a fan of showing off his expensive life via his social media accounts.
Davido has been chastised by some fans, but he doesn't seem to mind them and has revealed he won't stop showing off his wealth gotten from music.
In a recent interview he said:
"I am not doing this to oppress anybody. I'm only happy that I can walk into any store anywhere in the world and spend $30,000 at a go off my music. That's just it. And this is money that I make in Africa and not in America. Some would ask me if I am a basketball player. I say to them 'No, I am an African and a musician.' But the truth is that I love good life and I have to live it. That's the beauty of these things. I don't set out to oppress anybody. It's all about living a good life and showing it to my fans."
READ ALSO: Here's Dele Momodu's Reaction To Davido Calling Him out in Osinachi Remix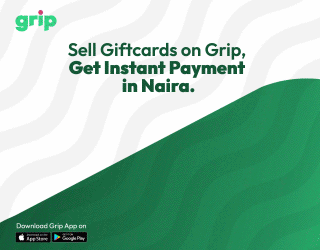 The O.B.O as he's sometimes called revealed this at a recent event put together on his behalf by BHM group on Thursday, March 3 on his signing to Sony music.
The OBO crooner signed a $1 million global deal with Sony Music Entertainment at their headquarters in New York, United States on Thursday 21 January.
The 23-year-old pop sensation is the first ever Africa music act to sign a record deal with the global music brand.
The deal will also help him create, distribute and market his music at world class level.