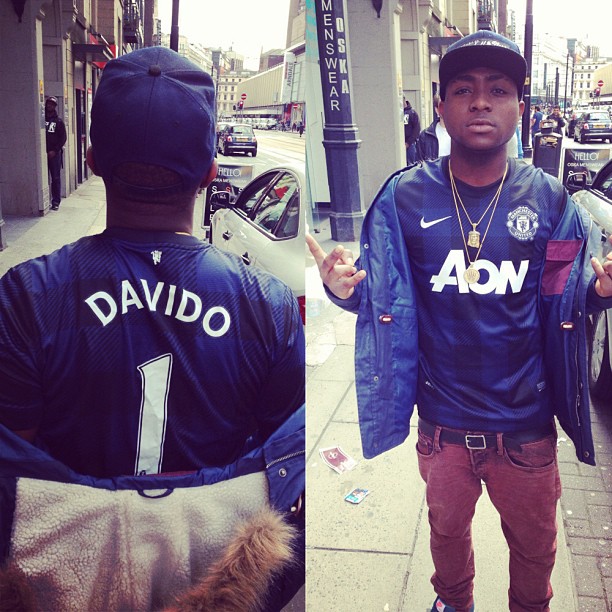 We earlier reported that Davido's much-anticipated album 'Baddest' release date has been postponed once again, but we didn't provide any reason why or didn't include the new date for the release as no official statement were made by Davido's team as at the time of filing the previous report.
Right now, according to a release by his management the album is set to drop by September.
The official release date for the much-anticipated album from the renowned award-winning afro-beats superstar Davido; will now be in September 2015.

We are aware that many may have been expecting the album at an earlier date, though we were set to release the album this month, the date has been moved. We are currently placing the finishing touches on the album and we have some exciting news coming up that will greatly benefit the album project.

Davido fans have been so loyal and consistent throughout Davido's career that he sincerely wants to deliver the best body of work so as to express his gratitude. We have been working non-stop to deliver an album of world-class standards; for this reason it is paramount to release a well-executed album, to the best of our ability.

We want to thank you for your patience and for your eagerness for the " BADDEST" album; Davido appreciates every single one of you across the world. We encourage you to continue to support the Davido brand and to keep promoting the album that we are working on tirelessly.

The official 'Road To The "BADDEST" album' will soon begin; the wait will soon be over.

Signed,
Twenty20media management
I hope they won't fail again, as Davido's NYSC posting comes up in September.