Sophia Momodu, the sexy mother of superstar, Davido's first child, Imade, took to her Instagram – as usual – to share stunning new photos of herself.
The lovely's recent photos shows her really sexy figure as she rocked a ankara top paired with a jean.
Photos below,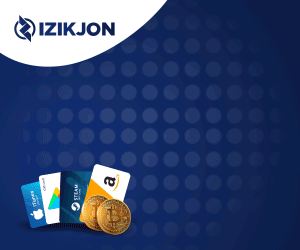 A while ago, Sophia was dragged by a follower who deemed it fit to come for her – the fan had stated that Davido doesn't even like Sophia Momodu's photos on social media, nor comment on her posts even though they have a child together.
The Instagram user who commented on a photo Sophia Momodu shared, wrote;
"What are you doing about davido and choima are you not going to do any thin you this girl , after all you have child with him, when you upload pix davido wont like it or comment and you are is babymama is unfair oooooo do some thing to it……. Sophia"
Reacting to the comment, Sophia wrote;
"wow lol I don't care for whatever my ex is doing with his personal life, he's a great dad & we're Co parenting just fine that's all that matters. We've moved on dear & you should try to as well.. nothing good comes from holding on to the past."