Dbanj has been called out for not acknowledging and paying for the beat of his latest hit single, 'Emergency'.
Dbanj who is currently enjoying a moment in the sun after his 2016 debut single 'Emergency' received great reception, has ignored the young act, P-Loops who produced the song.
Dbanj recently released the video which was shot by Unlimited L.A, on location in Lagos. But at the time of this report, P-Loops is yet to receive compensation or acknowledgment.
"I just wanted to make something that was Afro, full-time Afro Pop. I wanted to sound like the old school Fela kind of thing.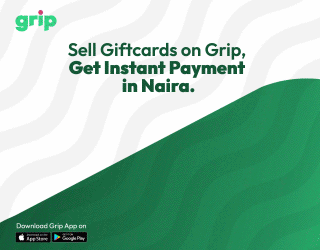 It was coming in my head, and it kept on ringing, and I knew it was what I wanted to do." P-Loops told Pulse in a phone conversation.
Olu Maintain listened to the beat, and took it to D'banj. The beat originally was for Olu Maintain, but while on the Koko Tour stop in Owerri, Imo State (which is coincidentally the home town of the producer), he played it to D'banj who loved it and voiced a new song on it.
For P-Loops that was the end of the beat until January 2016 when he heard the song like any other person. He instantly recognized his beat.
No credit was given to the producer, even his vocal signature on the instrumental had been erased.
"I was in shock when I heard the next morning that the song was out. I didn't record with D'banj, I think Olu sent the beat to him, and he recorded.
There was no credit at all, no credit on the promo copy, there was no credit online, no credit whatsoever.
"I did try to talk to them, I talked to Olu Maintain in my office. My trademark was removed. The original beat had my trademark.
I talked to them about it, and we were going to have a brief meeting about it, but till now, there has been no credit".
Efforts to contact Dbanj and his team on mobile yielded no result, but this won't be the first time The Entertainer will find himself in muddy waters with producers ever since his split with Don Jazzy.