Nigerian actress and presenter, Dorcas Shola-Fapson, has disclosed that she had a phone conversation with singer, Dbanj's accuser, Seyitan, who was arrested two days ago in Lagos.

According to actress, she spoke to Seyitan earlier today who revealed that she had all her things seized from her and left in a cell with criminals.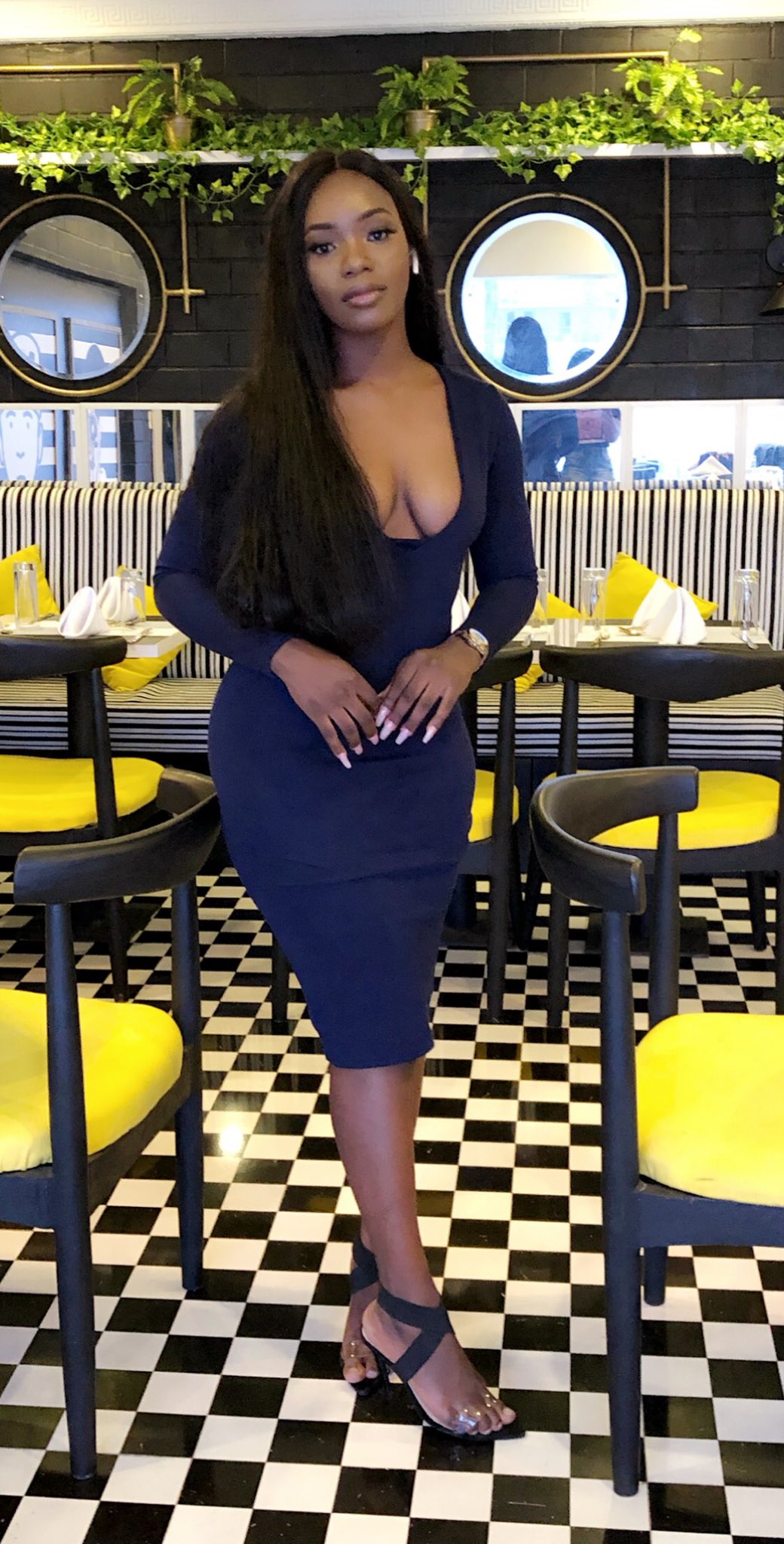 Dorcas also revealed that Seyitan told her that Dbanj told her that he has paid his lawyers N25Million and that she doesn't stand a chance against him.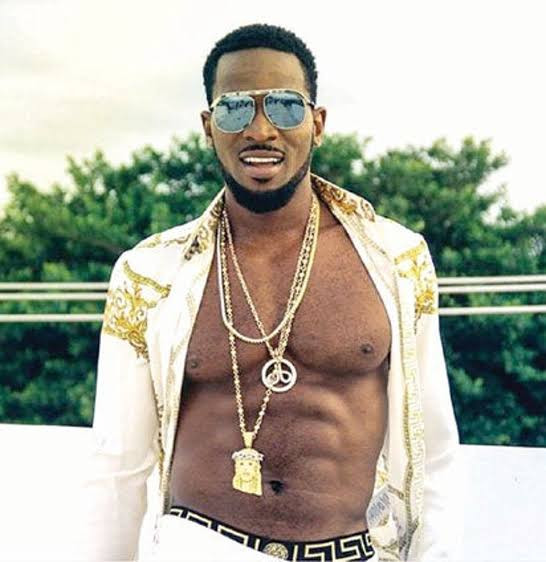 Read Dorcas' tweets below,
"I just spoke to @seyitannn_ She's ok now. She was arrested and had all her things seized & left in a cell with criminals. D'banj' team pressured her into those tweets & threatened to leave her in prison if she didn't recant the allegation.

D'banj told Seyitan that he has paid his lawyers 25m & she doesn't stand a chance against him.
THE POOR GIRLIS SCARED & obviously doesn't have the money/resources to fight this!

WE CANNOT ALLOW MONEY/POWER/STATUS to silence
@seyitannn_ !!!! @iamdbanj you are foul & disgusting. I knew that from our 'encounter' in LA. But this?? No."