Olashile Abayomi is being civil in a tweet thread on Twitter – she advises women to choose the cheapest food on the menu when they are out on a food date.
Olashile says y'all ladies should keep your ego to yourselves even if you can afford the most expensive meal on the menu – and she also says you should offer to pay half of the bill.
Ladies, are you up to the task?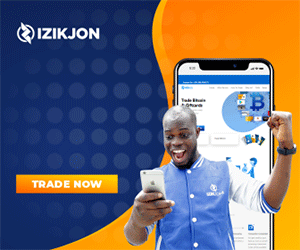 Read her thread below: