Oga Desmond, you've join gang?! You've join beard gang?! Inside Lagos House of Assembly?! You join gang?! O_O
The handsome looking Nollywood actor, director and also Lagos State House of Assembly member, Desmond Elliot, shared these dope new photos of himself via IG.
He's looking fly though – I'm personally digging the beard!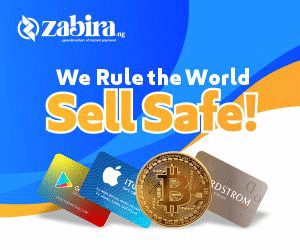 More photos below: