Some members of the Deeper Life Bible Church miraculously escaped death on Sunday as the LAGBUS they rented conveying them from their camp to Lagos burst into flames.
The church members were returning from the National Deeper Life Retreat, a four-day retreat which held at the Church's Conference Centre, at Km 42, Lagos-Ibadan Expressway.
As the bus got to the Otedola Bridge, Berger, Lagos, it went up in flames. Luckily, all the passengers were able to scamper to safety in time and though a number of them sustained injuries. No one died.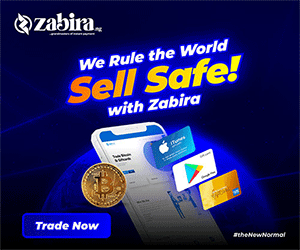 Officials of the Lagos State Fire Services and the Lagos State Emergency Management Agency, LASEMA arrived the scene and restored order while the fire was put under control.
A witness who spoke to PM News revealed that the bus was filled to capacity when it caught fire. According to him, several worshipers abandoned their loads as they escaped the inferno.

The source added that officials of the fire servicemen arrived on time to assist in evacuating the passengers from the burning bus.
After they were all off the bus, the worshipers gathered by the side of the road to pray and sing praises to God for the narrow escape.