Model and actress, Amber Rose has disclosed that she makes sure she gets down with her boyfriend, 21 Savage every day. She says this in a new interview with TMZ, though she's probably at least half-joking.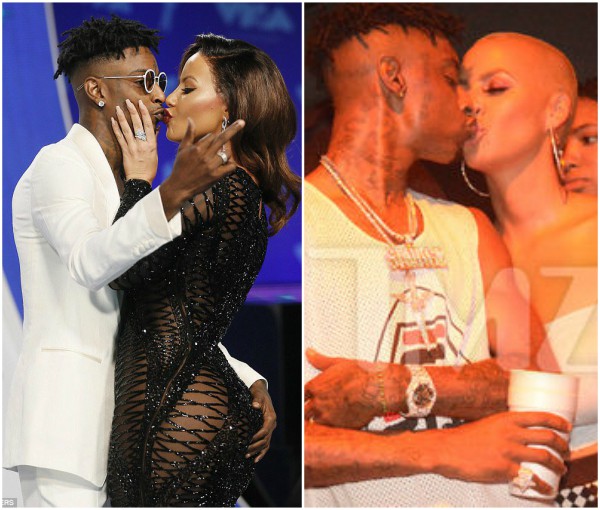 "I demand sex every day from my boyfriend, absolutely," Amber tells the outlet as she's getting into her car. "It's very healthy," she continues.
The reporter continues to ask about Amber and 21's sex habits as she talks on the phone with Blac Chyna.