Talented Nollywood actress, Etinosa Idemudia has advised women on the need to properly set life goals and aspirations.
According to the actress, being desirable to a man shouldn't be a woman's main purpose in life.
She further stated that a woman's desire to be accepted by men has nothing to do with their success or value.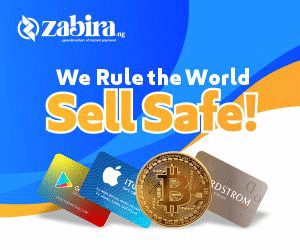 Taking to Twitter, she wrote,
"Be using colourism to excuse your low self esteem. Being desirable to a man shouldn't be your main purpose in life. That has nothing to do with your success or value. If you like bring up your daughter to think she is at a disadvantage in life because she's dark skinned"
In other news, the internet celebrity has revealed the reason why women defend and cover up for their abusive husbands.
According to her, she was a victim of domestic abuse in her 2 years marriage and understands how hard it is for a women to leave an abusive marriage.
Etinosa shared some of the manipulative gimmicks and emotional torture that men adopt to keep their wives under a leash.
The controversial actress shared this in reaction to the alleged domestic abuse by Former Aviation minister, Femi Fani-Kayode.
She further advised young single ladies to avoid condemning women who defend their abusive husbands, but rather pray not to experience the same issue in marriage.