Media personality, Kayode Ojuolape Oladotun, popularly known as Do2dtun recently clashed with a follower who defended actor and politician, Desmond Elliot's legacy in Surulere.
Dotun had taken to Twitter to call out the actor, who doubles as a lawmaker of the Lagos State House of Assembly, Surulere Constituency, for buying eight transformers for communities in his constituency few days to election.

According to Dotun, Desmond Elliot made very little contribution to his constituency and suddenly wants to start working because he is seeking reelection.
He tweeted, "Desmond that couldn't buy a power bank for his constituency suddenly buys 8 transformers all at once few days to the election. Isn't it obvious that these guys don't care. Desmond! Import and export."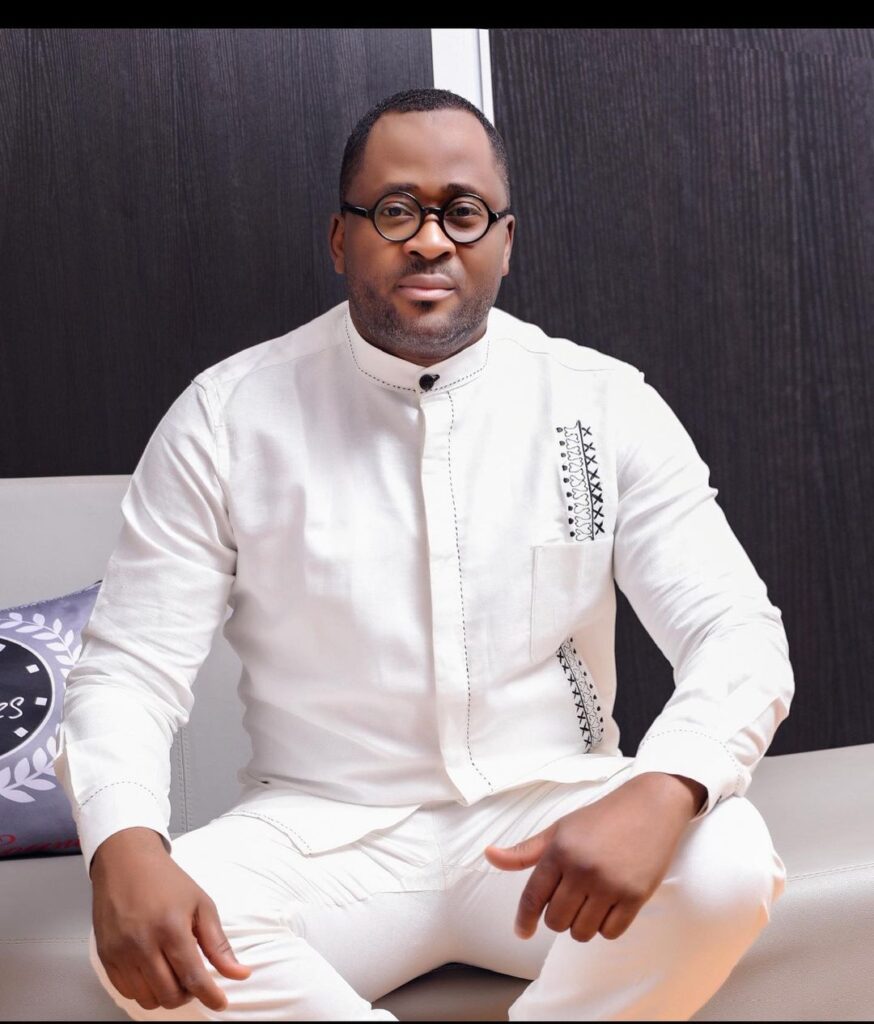 This didn't sit well with a follower who slammed Dotun for making baseless claims on Twitter. He also urged him to go and do his findings about Elliot's achievements in Surulere.
"I thought you get sense before Dotun. Go to surulere and verify," he wrote.
In reaction, Dotun lambasted the follower, stating that he was born and raised in Surulere and knows without a doubt that Desmond did nothing for the local government.
"Na your papa no get sense. How Desmond and your papa take relate, you go tell me. Ode, I be Surulere boy born and bred, so take a seat fes" He responded.
See below,