A man, identified as Success Ikenna Umezina, has shed more light on the circumstances surrounding the issue of the pastor who allegedly cancelled the wedding of a couple who arrived late to church.
It was earlier reported that Essay Ogorry, the lead pastor of Fulfilling World Foundation, a popular church in Rivers state, reportedly died on Tuesday, February 16th, at the age of 55.
The report of the man's death created a buzz on social media and netizens shared their two cents about the issue.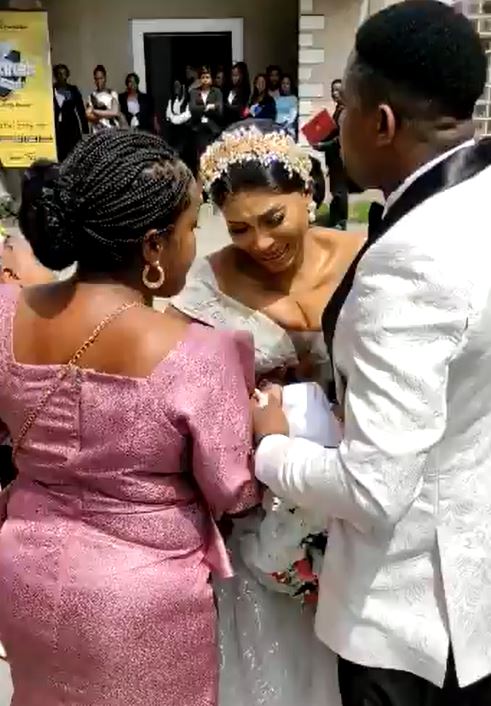 However, new details has been shared online by Success. According to him, the late pastor had been seriously ill before the wedding and was undergoing treatment in Abuja.
He alleged that due to the medical condition of the pastor, he wanted to delegate the officiation of the wedding to another pastor, but the groom insisted that he should officiate his wedding and he obliged.
On the wedding day, the pastor got to the church and waited for the couple to arrive but they were late. He placed a call through to them, but there was no response.
After waiting for a while, he retired to his office and asked the couple to be joined in his office after they arrived at the church. The bride, who was overwhelmed by the situation burst into uncontrollable tears, thus creating a scene.
Read the screenshot below,