A Nigerian woman, Oluwafunmilayo Fatai, has narrated how she left her life in the city to live in a slum with her husband.
Oluwafumilayo, who made it clear that she made the choice out of love, claimed that her family was first taken aback and perplexed by her choice to leave a comfortable home and a job for a man.
The mother of three said that, despite the jeers she received, she has no regrets about her decision to settle down with her partner.

Speaking in an interview with Legit TV, Oluwafumilayo revealed that her previous admirers mocked her when they learnt she married someone who lives in a slum.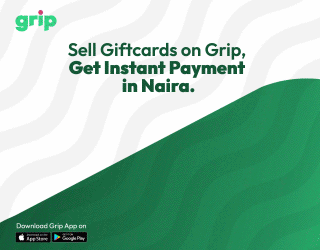 Speaking on how she met her husband, Oluwafunmilayo said she worked as a teacher and it was the job that took her to the lagoon slum, where she would teach and return to her place in the city.
She recounted how her husband was observing her during the time she frequented the place to teach, and he began asking her out.
According to her, she didn't like him at first, but her perspective changed and she relocated to the slum to start life with her lover six years ago.
"It is love. He is educated and an alfa. And I am also a Muslim. So, that is what I want in a man. He is a good Muslim, learned person, speaks truth and never tells lies and he loves me. So, what else am I looking for? I felt bad then but now, I am okay with it. I believe whatever God said we will be or where we will be, will happen.

"My siblings were not okay with it. They don't support it. They seldom come to see me because blood is thicker than water. Even my friends don't visit me at all. My friends only came here when I got married. We just talk on phone." She said.
Watch video below,