Big Brother Naija star, Teddy A has reacted to rumours that he got married to his wife, fellow reality star, BamBam because she got pregnant for him.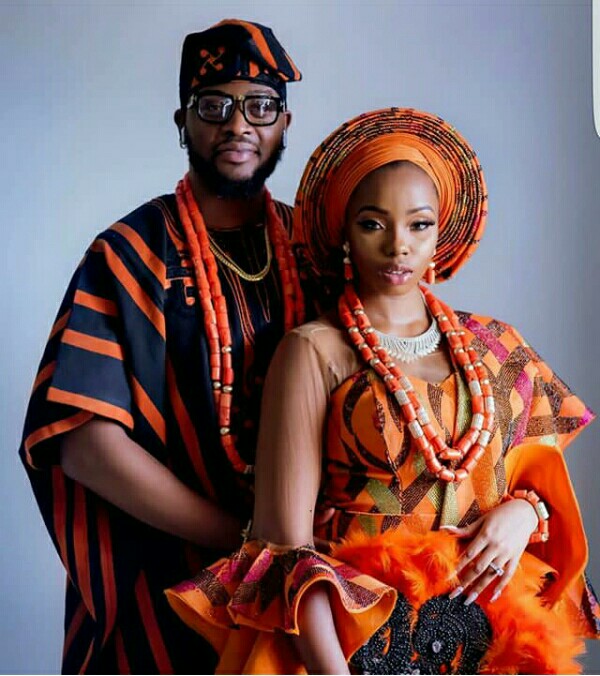 Teddy A, in a recent interview with media personality, Adesola Momoh, debunked the viral speculation, noting that he married BamBam because he loved her.
He reiterated that he took the decsion to tie the knot with BamBam who was his love interest on the reality show because they had genuine feelings for each other and not becuase she was carrying his baby.
Watch him speak below,
In the interview the couple addressed the topic of checking each other's phones.
Responding to the question about checking each other's phones, they disclosed that they don't do that because it would be disrespectful.
BamBam said she would rather not touch Teddy A's phone than put herself in a situation that could cause a disagreement between them. According to her, she places more value on their conversations and what he tells her.
Teddy A, on his part, said he doesn't check her phone either and they have a mutual understanding on that. According to him, it would be a breach of trust and respect if he goes behind her back to check her phone.