Roughly three weeks ago, the MAVIN's recording artiste took her fans by surprise when she shared on Instagram that she had welcomed a baby boy.
Well, the beautiful songstress has returned back to work as she hits the studio in new photos – the photos don't even show her like someone who has just had a baby, she's still the slender looking Di'Ja we all fell in love with.
On the other hand, it sure would be fun to see the new direction and influence being a mother would have on her music from now on.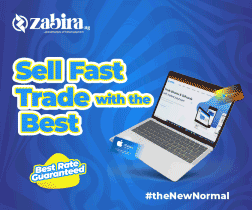 More photos below: