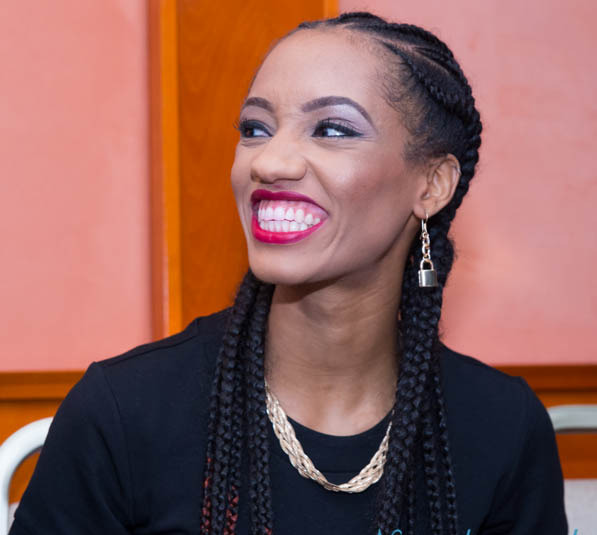 It's no doubt how surprised we all were earlier this morning when the MAVIN recording artiste shared that she had put to be a bouncing baby boy.
In a quite lovely animated video she shared earlier in the day, the singer revealed some things about her new status which YBL is about to break down to you now.
"So Thankful to the Almighty for an amazing journey. Thank you to my family and amazing friends for your ongoing support. Thank you to my Mavin family who are forever providing me with guidance and last but not least my amazing fans for their undying love, well wishes and badASS encouragement"
1. The singer first met her husband back in 2014 during a summer holiday.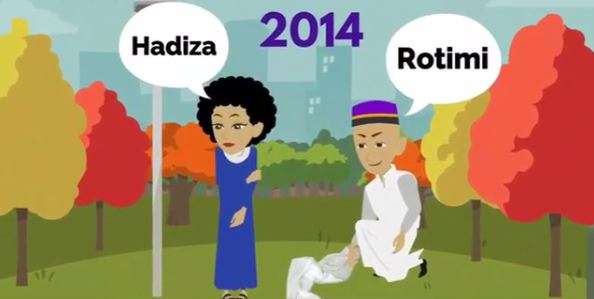 2. They got engaged in Summer 2015.