A Nigerian doctor identified as Ikenna on Twitter, has recounted how a woman offered to pay huge sum of money to pin her pregnancy to the wrong man.

According to the doctor, the woman was 24wks pregnant but offered to pay him to alter the age of her pregnancy so she can pin the pregnancy to a rich man.
Narrating his encounter with the pregnant woman, he tweeted,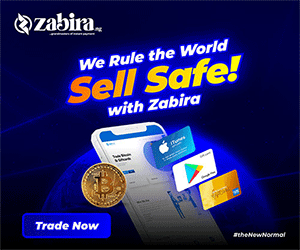 "2 weeks ago, I was offered 3× my monthly salary to be made via transfer on the spot if I accepted the offer. She gave false LMP, I did my calculation, 13wks it was, O/E, SFH was 26wks, ordered a scan to r/o UF, it came back 24wks, started to prod around."

"And she shamelessly made the offer, no iota of remorse, was expecting me to jump at the offer esp for the amount involved, telling me how she changed her mind on the actual father for the one she wanted to pin the preggy on because 2nd guy was richer. It was the guts for me".
Similarly, another doctor took to the platform to advise men to conduct DNA test on their children regardless of how much they trust their wives.
In his words,
"In my short time of practice I've seen a few women ask that their EGA i.e the age of their pregnancy be altered simply cos they wanna pin the preg on a particular man.

"Kings, pls do your DNA tests if you feel like cos tbh women can be cruel, screw 'trust'".