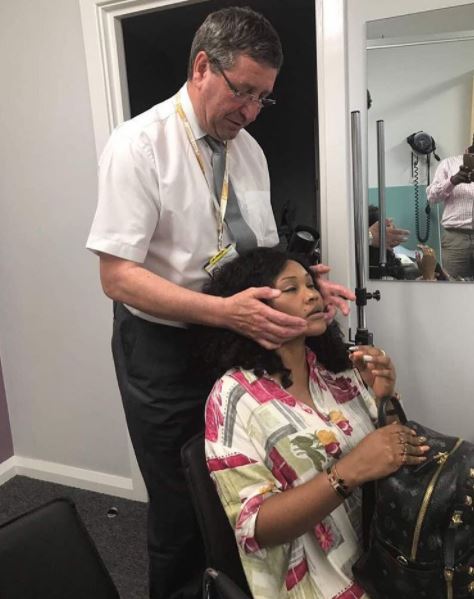 Nollywood Actress and mother of 2, Mercy Aigbe has revealed that she traveled all the way down to the United Kingdom to seek fresh treatment in the country.
She revealed she went to see a Maxillofacial surgeon after suffering from multiple counts of domestic violence from her estranged husband, Lanre Gentry.
Maxillofacial surgeons specialize in treating many diseases, injuries and defects in the head, neck, face, jaws and the hard and soft tissues of the oral (mouth) and maxillofacial (jaws and face) region.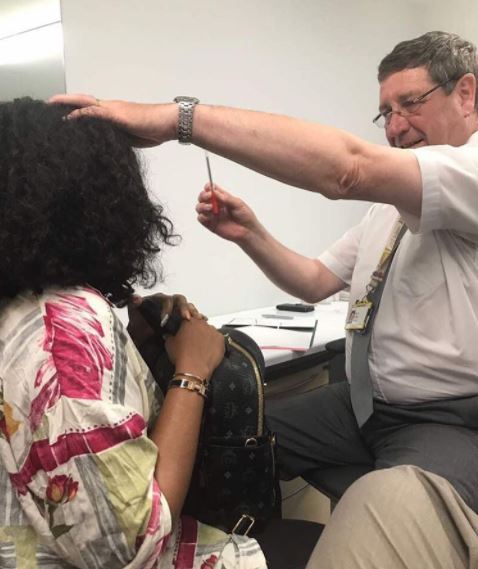 She shared the photos on Instagram and wrote: "In the UK to see an Oral and Maxilloficial Surgeon…..No woman should go through these much pain, anguish and trauma all in the name of marriage……."