The fight against Domestic Violence against women in Nigeria is far from over as each passing week, stories of victims of the DV keep making headlines.
There's now, been a new case as Human right lawyer, Emeka Ugwuonye, shares the photos of another victim you're seeing who he says is constantly battered by her husband.
It's apparent that the brutality is consistent on the woman as scars are bruises are spread through all over her face.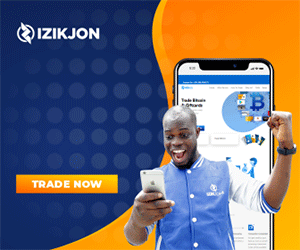 More heart wrenching photos below: