Music mogul and head of MAVINs record, Don Jazzy is certainly one of people's favourite celebrities on social media – his wittiness and funny character online is obviously what has people loving him.
It's a popular social media culture that guys slide into the Direct Messages of ladies that they're interested in – how they go about this is their problem – but Don Jazzy has said that he does his with respect.

According to him, 'when i slide in a girls dm, my brother I enter with respect o, cos trust me when I say your father's boss is in there already, presidents, ballers with 14inches all lined up waiting'.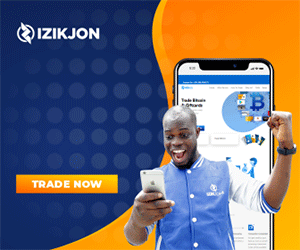 Lol..