Nollywood actress Abiodun Adebimpe Akintunde has reacted to the ongoing scandal with her colleague, Baba Ijesha, and she's called for fairness before Judgement.

Recall that Nollywood actor Olanrewaju Omiyinka popularly known as Baba Ijesha was caught on CCTV camera assaulting a fourteen-year-old girl and it has been alleged that he has raped her for the past 7-years.
While others are condemning the actor for the act, the actress has asked that Nigerians should take it easy condemning him until proven guilty.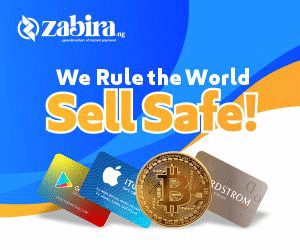 She wrote ;
"I am NOT supporting Baba Ijesha and I can never support a case of rape. I am a woman and I have a daughter and sisters, I will never pray we get molested.
What I am saying is, CANCEL CULTURE shouldn't be the first approach to allegations.
HEAR FROM BOTH PARTIES and most importantly, social media isn't a court of law.
THE EAGERNESS TO SPREAD NEGATIVE NEWS ABOUT CELEBRITIES is a CANCER in Nigeria".