A man who was jailed after traveling to meet a Facebook lover, has warned people not to fall in love on the popular social media platform.
The Indian man was released this week after being jailed for six years in Pakistan issued the advice on Friday not to follow his example and fall in love on Facebook.

Hamid Nehal Ansari illegally entered Pakistan from Afghanistan in 2012 to meet a woman he had fallen for on the social media network.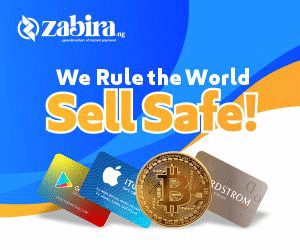 But Pakistani police were waiting for him at the woman's house and arrested him on the spot. The engineer was later jailed for spying and forging documents.
"Do not be emotional about strangers and don't fall in love on social media including Facebook," Ansari told AFP