The Divisional Police Officer (DPO) of Kubwa, Abuja, Abdullahi Bello has recounted how he was almost stabbed to death by hoodlums who attacked the NYSC orientation camp in the capital Territory.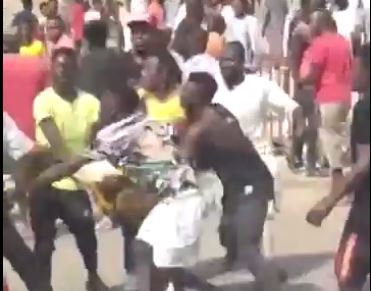 Recall that on Tuesday, hoodlums attacked the orientation camp in Kubwa in search of COVID-19 palliatives, but looted camp materials, food items and matrasses.
Abdullahi Bello in an interview with NAN stated that all efforts to convince the hoodlums that there were no COVID-19 palliative item stored in the camp warehouse fell on deaf ears.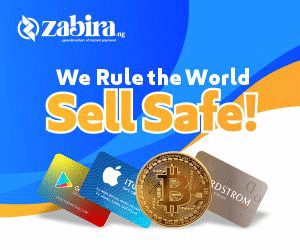 In his words,
"When they flooded the orientation camp on Saturday, we talked to them and even opened the warehouse for them to see that there were no palliative materials in the store," he said.

"Today, we did the same, talking to them, but they did not listen. They started throwing stones while some pulled out knives and whatever.

"They advanced towards the warehouse where items and foodstuffs meant for the incoming youth corps members were kept. They looted and made away with foodstuffs, equipment and even old mattresses in the camp.

"I was almost stabbed by them."
Bello further revealed that 20 officers were initially deployed to safeguard the camp but more officers were later sent in as reinforcement.