Among the top highest paid hip-hop rappers by Forbes, Drake and Pop star, Chris Brown's ex, Karrueche Tran reportedly ended up at the same nightclub last night.
This comes few months after Chris Brown accused Karrueche of going to see Drake while he was in jail. The ex-girlfriend of the pop star showed up at the trendy Mr Nice Guy in Hollywood while rapper, Drake was already inside.
SEE ALSO: "Lot Of People Think I'm Weak" – Karrueche Tran Talks More On Split With Chris Brown.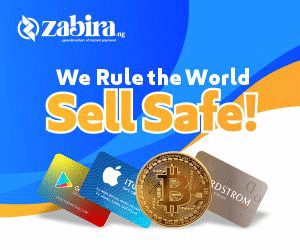 In his Live From The Gutter track, Drake used Karrueche's name to get at Chris Brown, rapping:
This is for my n****s on that bulls**t and that nonsense. This is for my dawgs that go Karrueche with the chopsticks.'
CB responded on social media, writing:
'I'm too blessed for the bulls**t. People who have had to sit and watch me for years do me and watch their females actually love me always show their insecurities.'
It's unknown though if they hooked up or probably Karrueche just went there to cause a frenzy and get people talking.