A Nigerian man has taken to Twitter to share the disturbing thing a woman in his neighborhood does every year.
The man, identified as @Olanreniwaju, said the woman types all the wrongdoings of her neighbors, prints it out and distributes it to all and sundry.
He shared photos of the 4-page document he received from the woman, and in it, she listed out the names of those who offended her in the area and asked people to warn them to stay out of her business.
The woman, who seemed delusional, also claimed that the people who allegedly killed her parents are plotting to beat her to death.
Sharing the photos, @Olanreniwaju wrote,
"There is a woman in my area that usually TYPE and PRINT what everyone in her street have done to her every year and share it all around the town!
I KID you not!!!"
Read below,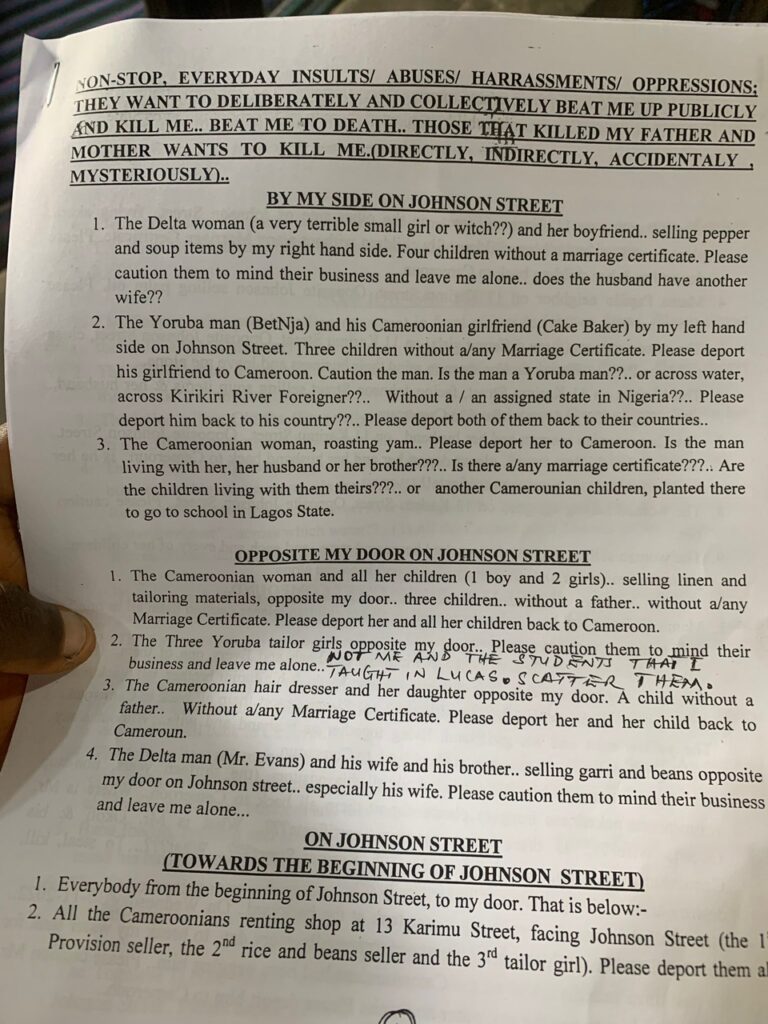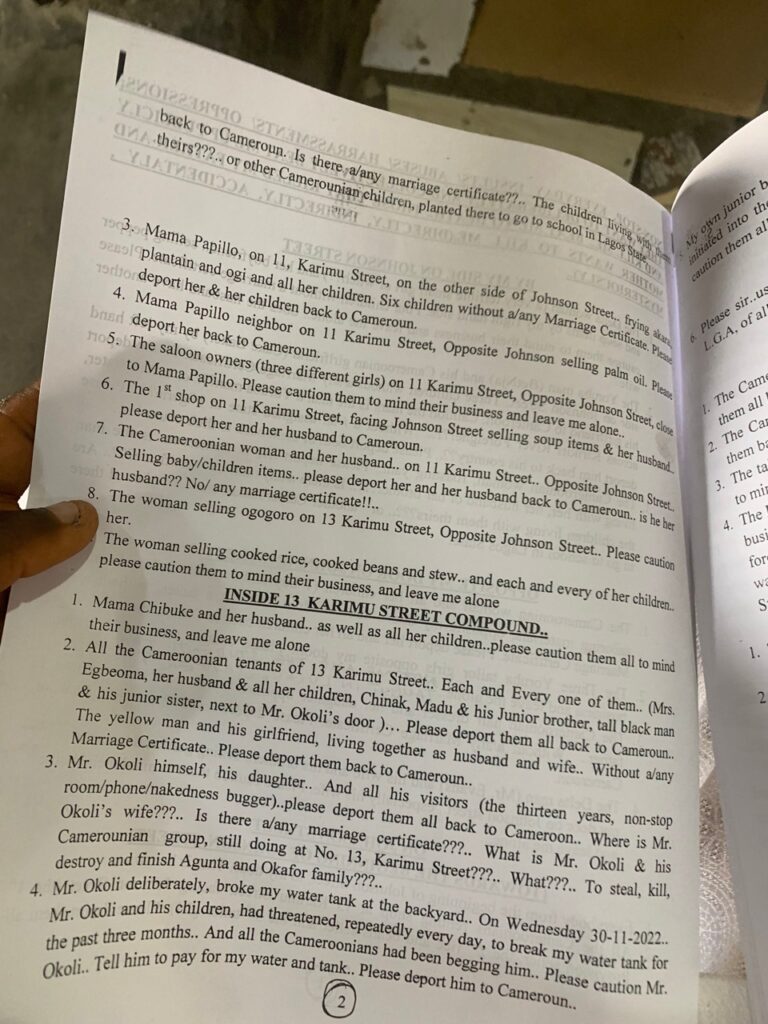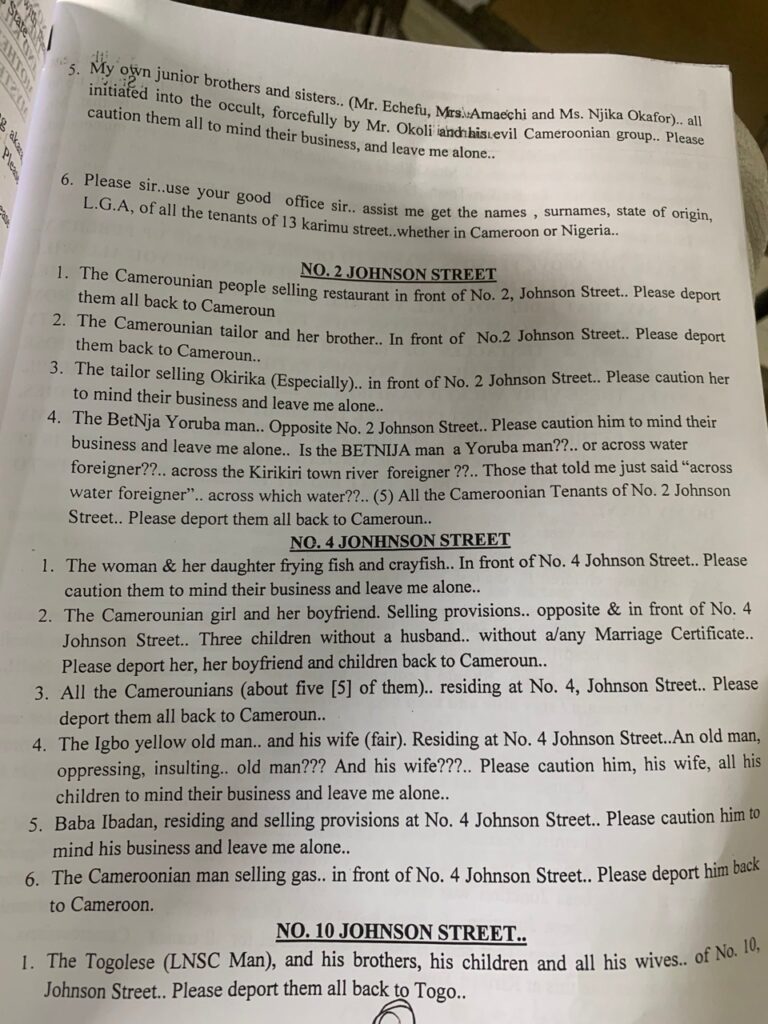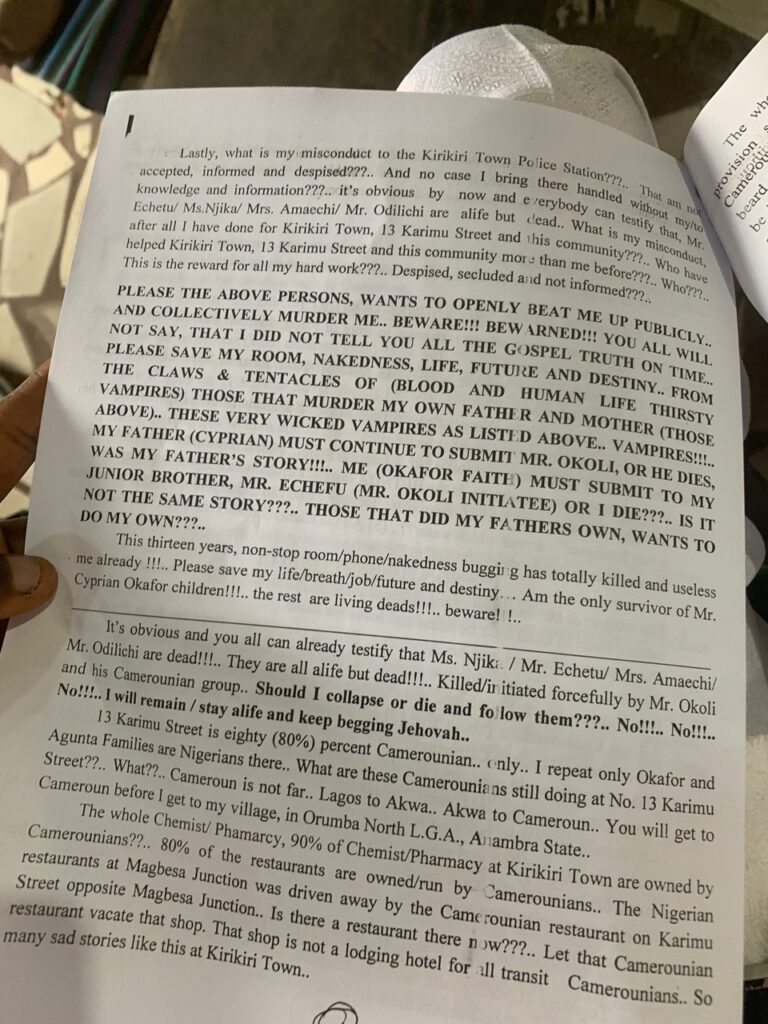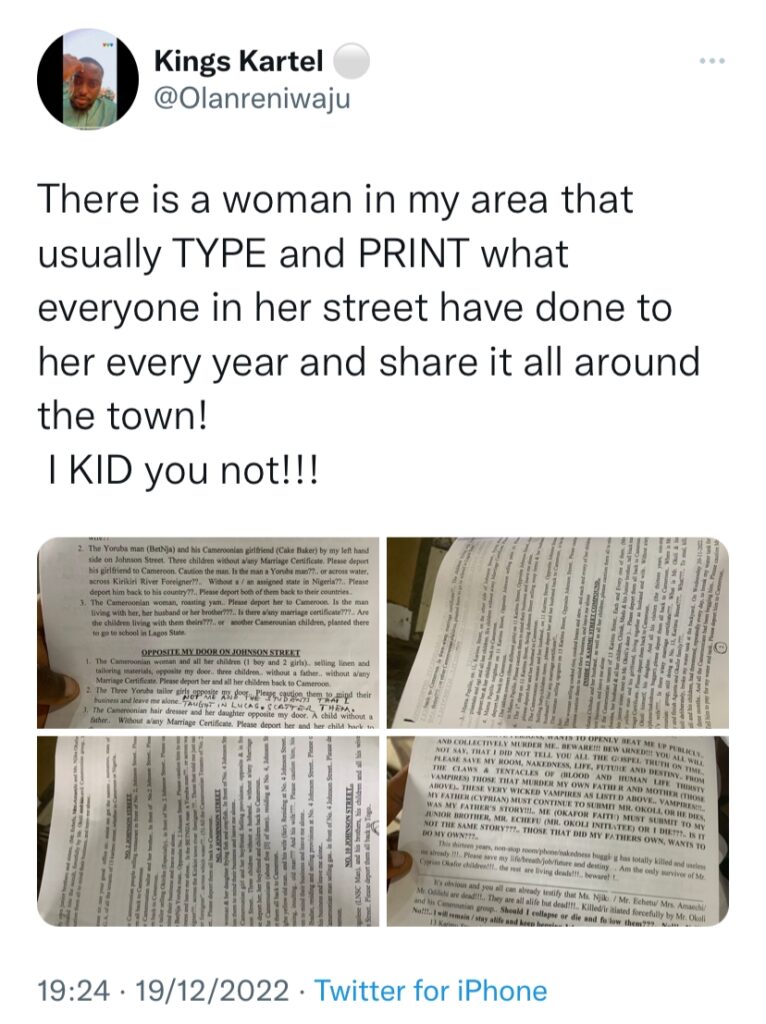 In other news, a young man has heaped praise on his girlfriend of two years after she took a loan to buy him a car.
The man who uses the car for ride-hailing business is moved by the gesture and tells whoever cares to listen about the lengths his woman went to for him.
He says he's now had to take on other jobs to enable him to support his girlfriend.
Sharing the story online, a Twitter user identified as Abena wrote,
"My Bolt driver says his GF of 2yrs took a loan to buy him the car, a few weeks before she lost her job. So he's gone back to teaching, drives and sells perfumes in his car to help her pay it back. He's been praising her for more than 5 mins. I like that".