Over the weekend, Ehi Ogbebor, a popular interior designer, threw her daughter a birthday bash.. and guests who attended the bash made money rain at the event.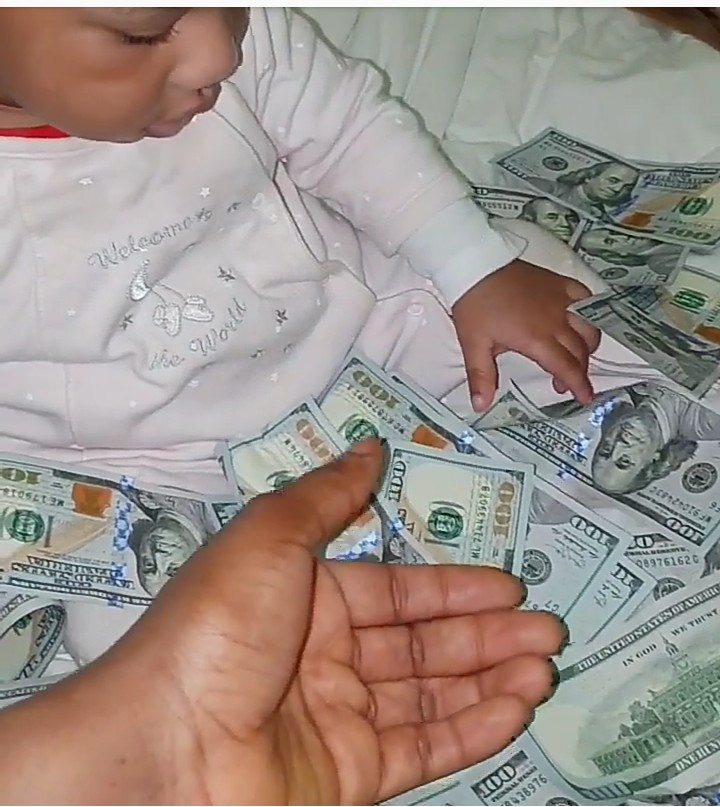 The interior designer took to the her page to show off series of 100 dollar bills her child received.
Additionally, she also shared visuals of the Nigerian currencies in several denominations being poured out of a bag.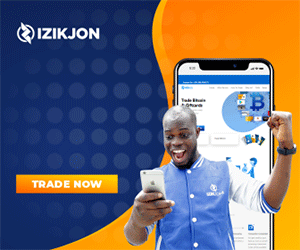 Follow the videos below;