Emeka Ike shared a really adorable photo of his 4 children on Instagram. The Veteran actor celebrated them with the caption: "My blessing from GOD… Daddy will never betray your trust n love… love u, my world".

Then, a little drama played out after a fan @iamokekearujoy noted that he should at least appreciate the kids mother, Suzanne Emma whom he divorced in March 2017 after 17 years of marriage.
The fan said: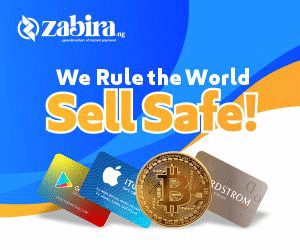 Appreciate your wife everyday for giving you this cutie! @emekaikeofficial Beautiful kids.".
Responding to her, the actor simply said:
@iamokekearujoy… only GOD gives children, no human can… I gave, she received n delivered. Even "rats" makes babies. a mother is farrrrr different from "wife". May GOD help our today wives to understand "motherhood" amen