A man has revealed he ended his 'near-perfect' marriage of five years because he was bored and needed more.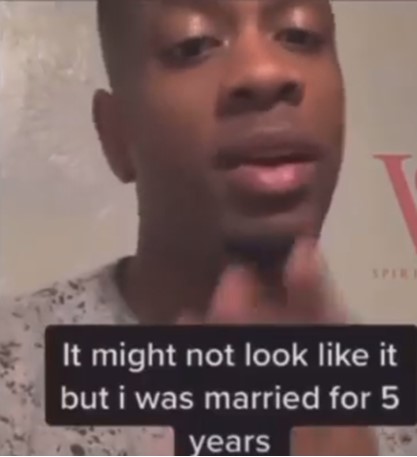 According to him, he was happily married, never had problems with his spouse but the relationship became too comfortable as there were no dramas.'
He noted that although people might castigate him and tag him selfish, he took the decision because he realized he wanted more and he's not interested in getting into a relationship for comfort.
He added that he desires to grow to the highest level but he believes he cant achieve that being comfortable.
"I was married for 5 years and it was an incredible relationship, I did not have any problems in the relationship. The only reason I left the relationship is one thing, I knew I wanted more, You might call it greedy, you might call it selfish I agree with you.

I realized I'm not interest in getting in a relationship for comfort anymore. I want to grow to the highest level and I cant do that being comfortable." He said.
Watch video below,