Nigerian singer and cosmetologist, Dencia has taken a swipe at some Nigerian celebrities who are "encouraging youths to go protest and lose their lives".
The songstress stated that these so called celebrities are tweeting from the comfort of their homes and instead of them to use their influence to better the situation of the country.
She wrote,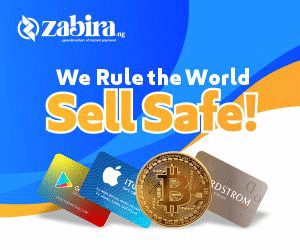 Now all the rich folks and celebrities are tweeting from the comfort of their homes while the people die. All the internet curses, why don't u have ur parents call their friends who have friends who have friends in places?

Fvck anyone who's encouraging people to go protest and die, y'all really ain't shit. People are already going thru it, y'all start shit, set them up for failure, y'all were chilling in ur homes on the day shit went left cuz u were all informed it was Going down. It's Crazy, once the military is deployed, there's no negotiations , they do that in America, in France etc. STOP FOLLOWING THESE RICH FOLKS AND CRACK HEAD CELEBRITIES WHO WILL RUN & hide when shit goes bad STOP.

The audacity of my friends talking shit on the internet acting like the care from the comfort of their homes FVCK U TOO. All evil piece of shit people

If u can't be on the forefront fighting, DON'T ENCOURAGE OTHERS TO, NO ONE SHOULD DIE FOR ANYONE OR ANYTHING BUT THEMSELVES

WHO IS THE LEADER?!