Nigeria's Minister of Information and Culture, Lai Mohammed, has described the Lekki shooting incident was a "massacre without bodies".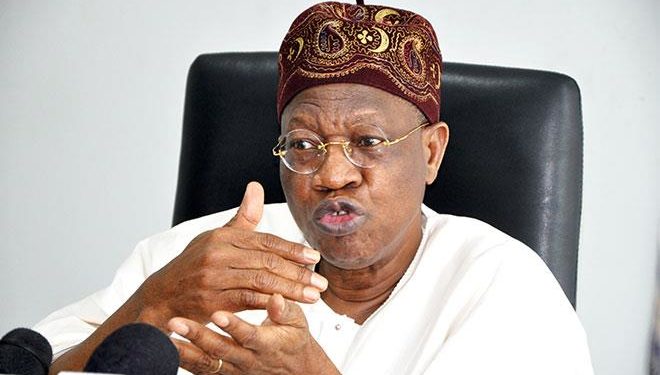 On October 20, Men dressed in Army uniform stormed the Lekki tollgate and reportedly opened fire on #EndSARS protesters.
Many reports have described the incident as a massacre of Nigerian youths who were simply protesting and demanding an end to police brutality.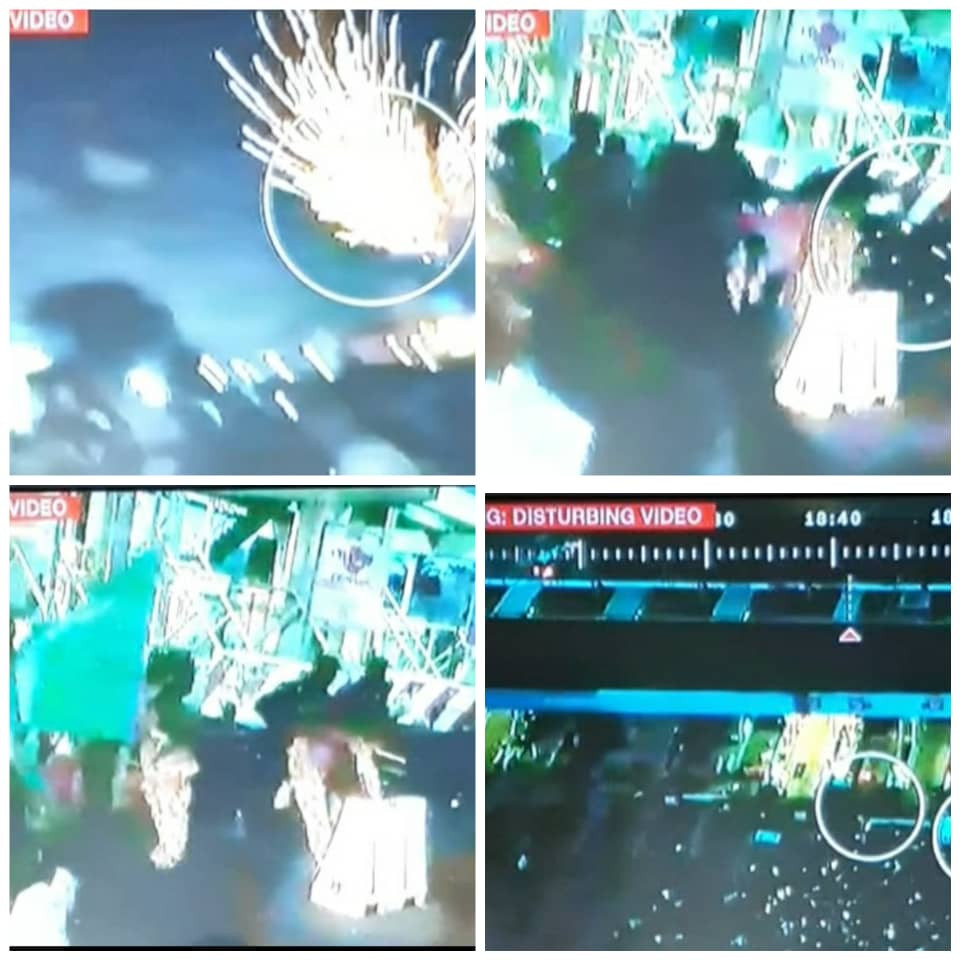 In an interactive session with newsmen on Thursday November 19, Lai Mohammed, said the incident being portrayed so far was a "social media massacre" or a "hoax massacre."

"While we await the Judicial Panel in Lagos to unravel what transpired at the Lekki Toll Gate, what we can say, based on testimonies available in the public space, is that the world may have just witnessed, for the very first time ever, a MASSACRE WITHOUT BODIES! Some have tagged it 'social media massacre'.
The testimony of Brig.-Gen, Ahmed Ibrahim Taiwo of the Nigerian Army before the Panel was compelling, and I am sure many of you have listened to or watched it.
The highlights, for those who may not have watched the testimony, are:
– Soldiers were deployed all over Lagos, including Lekki Toll Gate, after the other security agencies were overwhelmed on Oct. 20th 2020, upon the request of the state government.
– Before deployment, the soldiers were briefed on the Rules of Engagement, which they adhered to all through
– Soldiers at Lekki Toll Gate fired blank ammunitions into the air
– Blank ammunition cannot do any damage to the flesh, not to talk of killing anyone
– Firing live ammunition into the crowd, as some have alleged, would have led to mass killing, which never happened."