Popular Nigerian singer, Tiwa Savage has revealed the reasons why she thinks members of the Nigerian Police Force should join in the ongoing #EndSARS protest.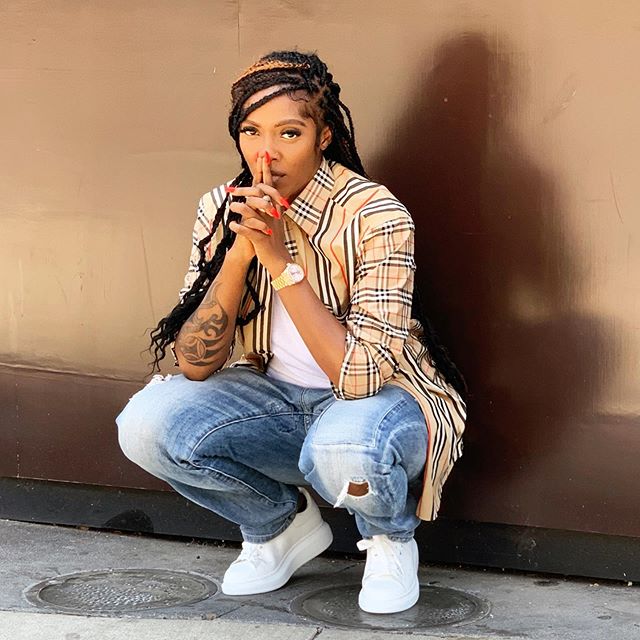 The mother of one stated that she had spoken with some police officers in confidentiality and highlighted some deep-seated reasons why policemen should join the youths in the fight.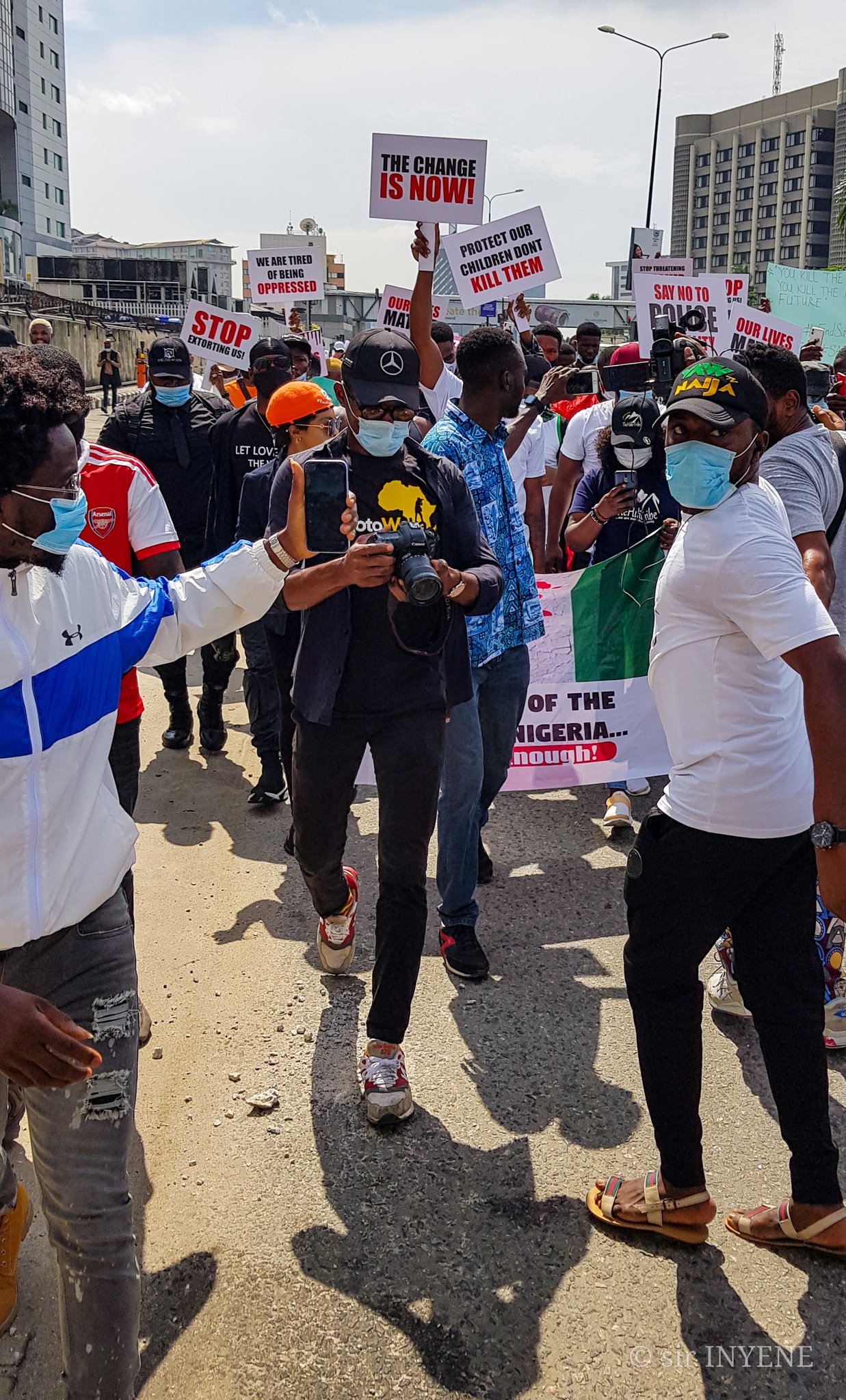 According to her, policemen are grossly inadequately paid and to make matters worse, their salaries gets delayed for months. She also cited the poor living conditions of police officers and their families.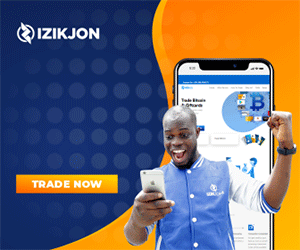 The award winning singer condemned Nigeria leaders for being paid billions to sleep in senate, while the main workers are paid peanuts.
She wrote,
I DO NOT, I repeat I DO NOT support POLICE BRUTALITY but I said I would share some thought provoking things because there is a bigger picture here. I think the police force should join us in the fight. I've seen pictures of the barracks they live in with their families.

I've spoken to a few in confidentiality about how low they are paid and how they go months without pay but are handed guns to protect Nigerians. While our leaders in the words of @n6oflife are paid billions to show up at the senate to fall asleep. Who are the real murderers here.

They said they have ended Sars hmmm
NIGERIANS THIS IS NOT THE END. IT IS JUST THE BEGINNING
I DO NOT, I repeat I DO NOT support POLICE BRUTALITY but I said I would share some thought provoking things because there is a bigger picture here. I think the police force should join us in the fight. I've seen pictures of the barracks they live in with their families. pic.twitter.com/RqLIgh8CjE

— Tiwa Savage ⚔️ (@TiwaSavage) October 13, 2020