Estranged couple, Lilian Esoro and Ubi Franklin, who had parted ways after their marriage crahsed, has put aside their differences as they came together to celebrate their son, Jayden, who clocked one today.
The couple, in a video shared by Ubi, could be sen singing the birthday song for Jayden as the little man looked on at his cake.
He wrote: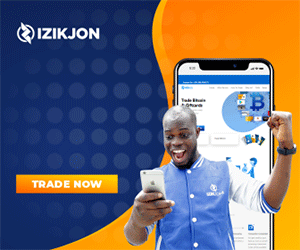 🙏🏾❤️👏🎉🎺🎶🎊✌🏾💪🏾 Happy Birthday to You Dady ❤️❤️❤️🤝🤝🤝
Happy birthday Jayden.
Watch the Video: