Popular Nigerian actress, Genevieve Nnaji has reacted to President Donald Trump's defeat to Joe Biden in the just concluded US presidential election.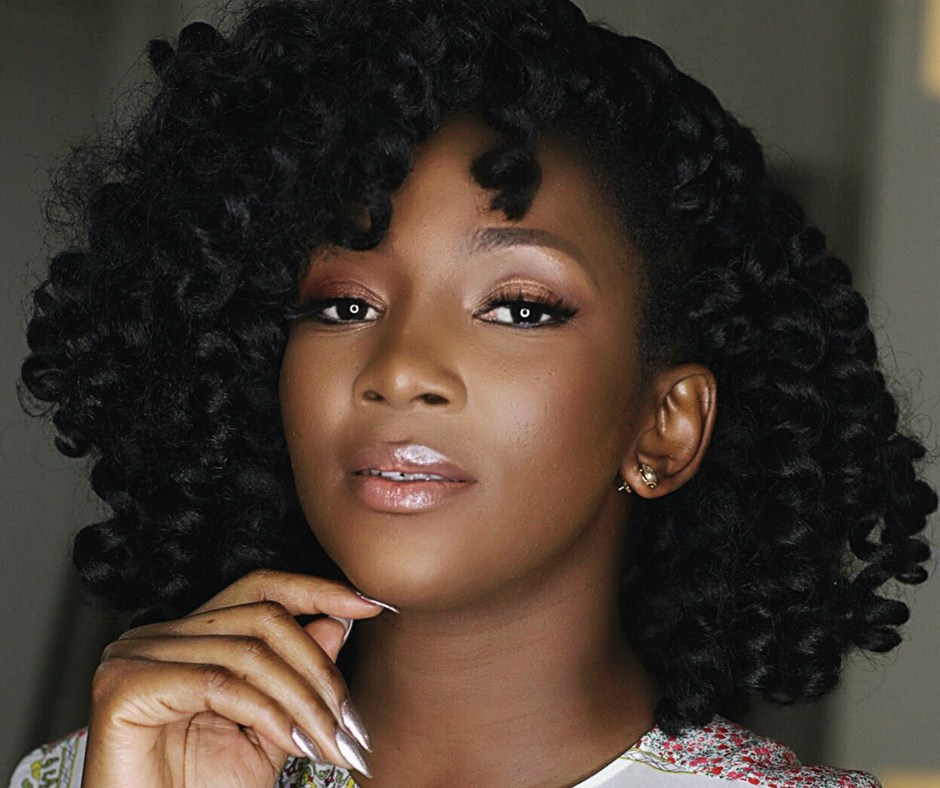 The 41-year-old movie producer stated that there is no room for tyranny in today's world and every dictator's reign in government must come to an end.
Genevieve shared a photo of the president-elect and vice president-elect on Instagram and congratulated the country for its victory.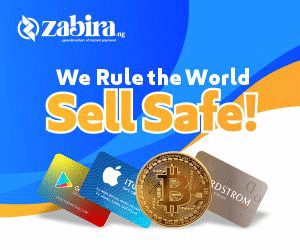 She wrote,
"There is no room for tyranny in today's world. Every dictator's reign must come to an end. Congratulations America!!! 🎉🎈#bidenharris2020 💐"
In other news, Genevieve Nnaji slammed Department of State Services (DSS) after reports emerged that they have arrested protesters in Kano.
Genevieve, who has been very supportive of the nationwide protest against police brutality and bad governance, saw the news on Twitter and reacted angrily to it.
In Nnaji's words:
"Hope y'all have a big enough cell because we are all leaders. Unlike you who was appointed to serve us. At what point did you go from 'what you will do for the people' during your campaign, to what you will do to us now?? Anyway, Sha #ENDBADGOVERNANCE #EndSARS"