A Nigerian lady appears to have gotten on her mother's nerves after she called her sibling ugly during an argument.
In a viral video, the mother is seen tackling the daughter for making such a disparaging remark, while reiterating that all her children are fearfully and wonderfully made.

Apparently, the young lady and her sibling got into a fight, and the she labeled her sister ugly out of rage. This infuriated her mother, who can be seen berating her in the viral video.
She sternly admonished the daughter to refrain from using vulgar language in their home and said that the Lord had given her beautiful princesses and handsome princes, and none of them should be referred to as ugly.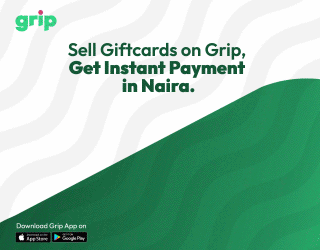 Watch video below,

In other news, a Ugandan Pastor, Kinto Denis, has been arrested for flogging his congregants with a cane during a church service.
The Empowerment City Church (ECC) Pastor was nabbed after a video of him flogging his church members surfaced online and he has reportedly been charged with many charges bordering on physical assault.
In the disturbing video clip, the clergyman can be seen standing on the pulpit with a whip in hand, as he ordered his congregants to come forward one by one and flogged them on their back or buttocks.
Reports have it that the Pastor flogged his church members in the East African country, where corporal punishment has been outlawed, because of incompetence and late-coming.
He has now been charged with 18 counts of common assault, causing bodily harm, assault, promoting sectarianism and human trafficking.
Amid the court case, some members of his church have gone online to defend him, stating that he was only flogging his 'children'.
Last Sunday, some worshippers went to the church to clean the premises and held service despite the pastor's absence. Journalists who went to film the church were reportedly confronted and beaten up before being directed to delete the video footages.