Some women on Twitter have berated Nollywood actress and Disc Jockey, Dorcas Shola Fapson, better known as DSF, for dating her ex-boyfriend, singer Skiibii.
This follows the seasonal online drama that ensues between the former couple. Recall that DSF once claimed that Skiibii was broke and doesn't have running water or food in his house following their messy breakup.

Most recently, she threw a shade at him after he showed off his latest acquisition, a Mercedes Maybach.
Skiibii, who recently splurged millions of naira on the luxury whip, took to his Instagram page on Monday night to show off the exquisite details of the new ride.
Flaunting the car, the "Daz How Starz Do" crooner boasted that he paid for the vehicle in full at once.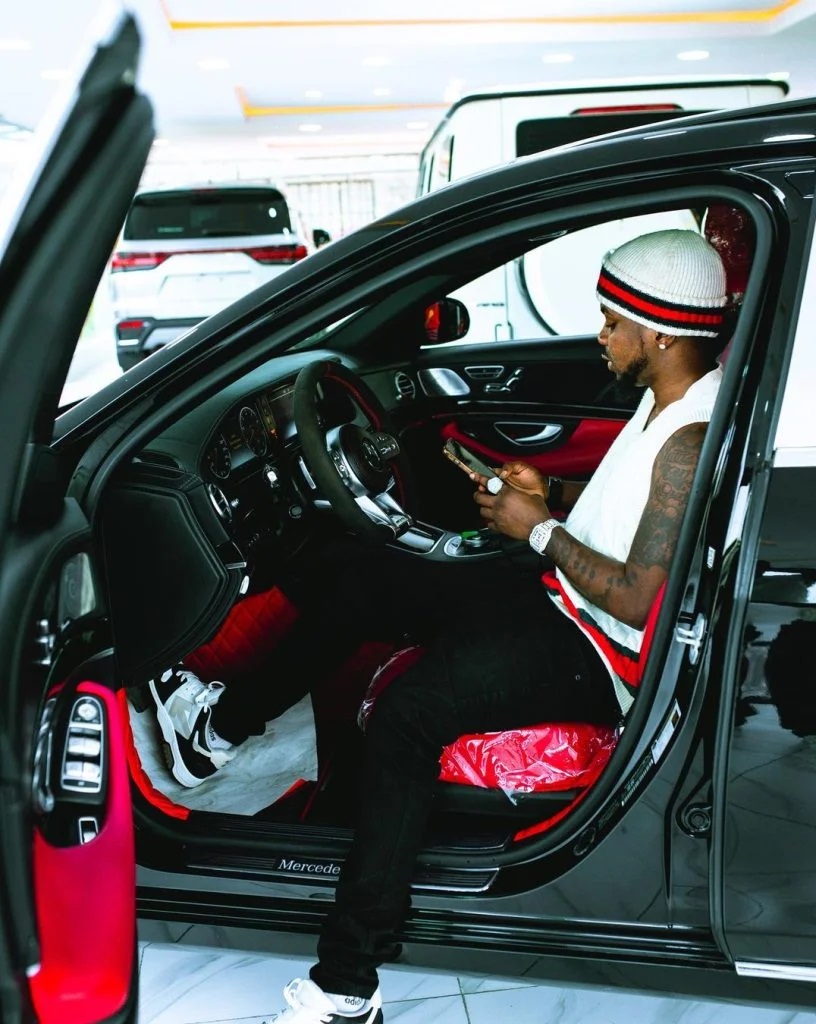 However, his luxury purchase sparked mixed reactions on social media as netizens wonder how he was able to afford the car since DSF claims he's financially unstable.
Some also dragged DSF for lying about her ex-lover's financial status to score points.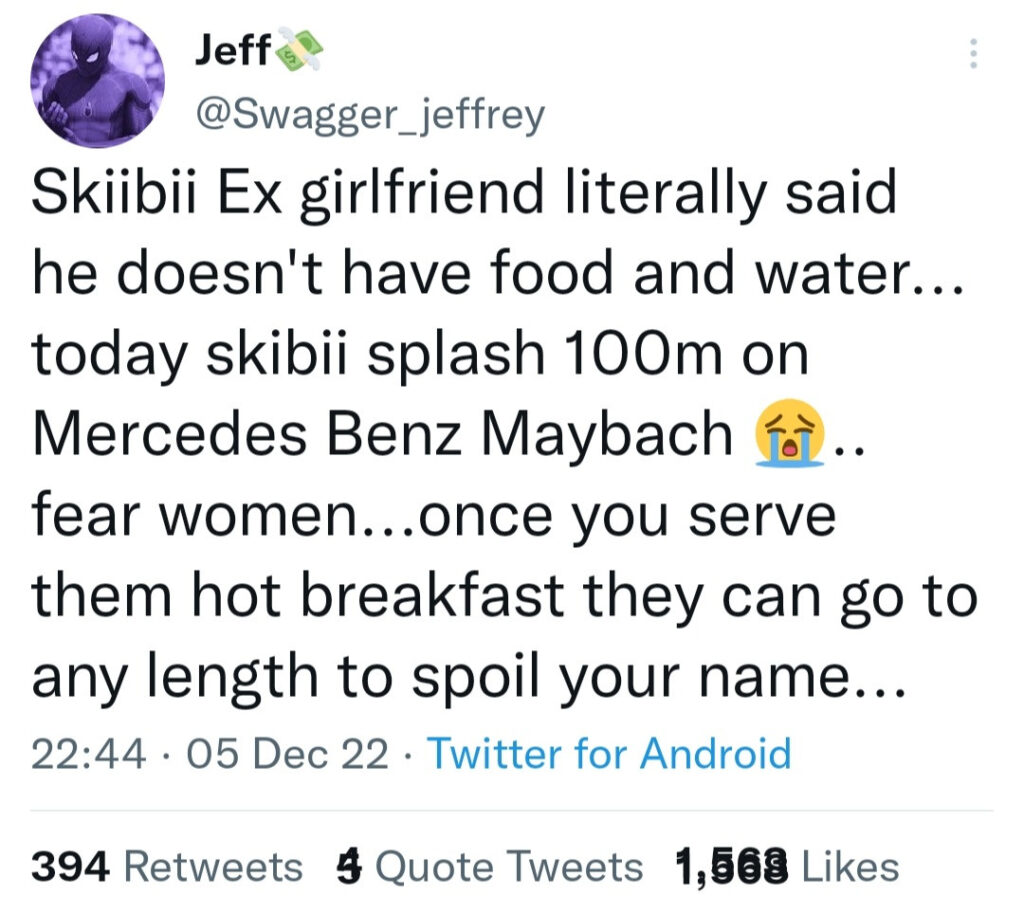 Reacting to the comments, DSF then threw jabs at Skiibii, claiming that he lied about buying the car.
She wrote: "When you come online to lie, is it that you forget that people know you in real life or what?"
Amid the drama, some Twitter users, specifically women, knocked DSF for dating a man like Skibii in the first place, insinuating that Skibii doesn't measure up to the caliber of men they expected her to date.
"DSF open her two eye date gbef, come dey regret am every living day. Instead make she erase the memory, do like say e no happen, she dey remind all of us daily," a lady tweeted.
See some comments below,