Popular Nigerian singer and songwriter, Korede Bello has taken his time to lecture his fans and followers on how to manage fame.

According to the "Godwin" crooner, fame should help those who have it make more money and not make them waste it.
The singer opined that fame is expensive, but it should be managed in a way that it helps one generate more money.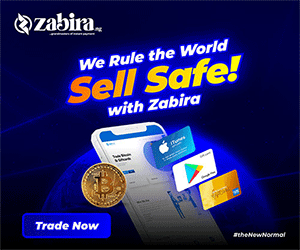 Taking to Twitter, he wrote,
"It's expensive to be famous. I think you should only seek fame after you've become wealthy. But by then the fame no go hungry you again.

"Wealthy people don't like the attention, rich people d.

"Fame should make you more money not make you waste money. There should be more people teaching how to convert influence to affluence".



This is coming after the award-winning Nigerian artiste, Korede Bello has debunked claims that money answers question in a man's life.
The singer made this known in a recent tweet as he stated that both money and fame are not the solutions to all the problems in life.
According to him, person could have so much money and fame, but is not still satisfied, because he expects something more for himself. He said you could have so much money, but still need more.