Big Brother Naija season 5 finalist, Victoria Adeyele better known as Vee has shared important lessons she has learnt from being famous.
The reality star in a question and answer session on Instagram, opened up about the lessons her new found fame have taught her.
During the recent interactive session with her followers, a fan had asked her "Has the fame changed your perception [positive & negative] to life or you in general?"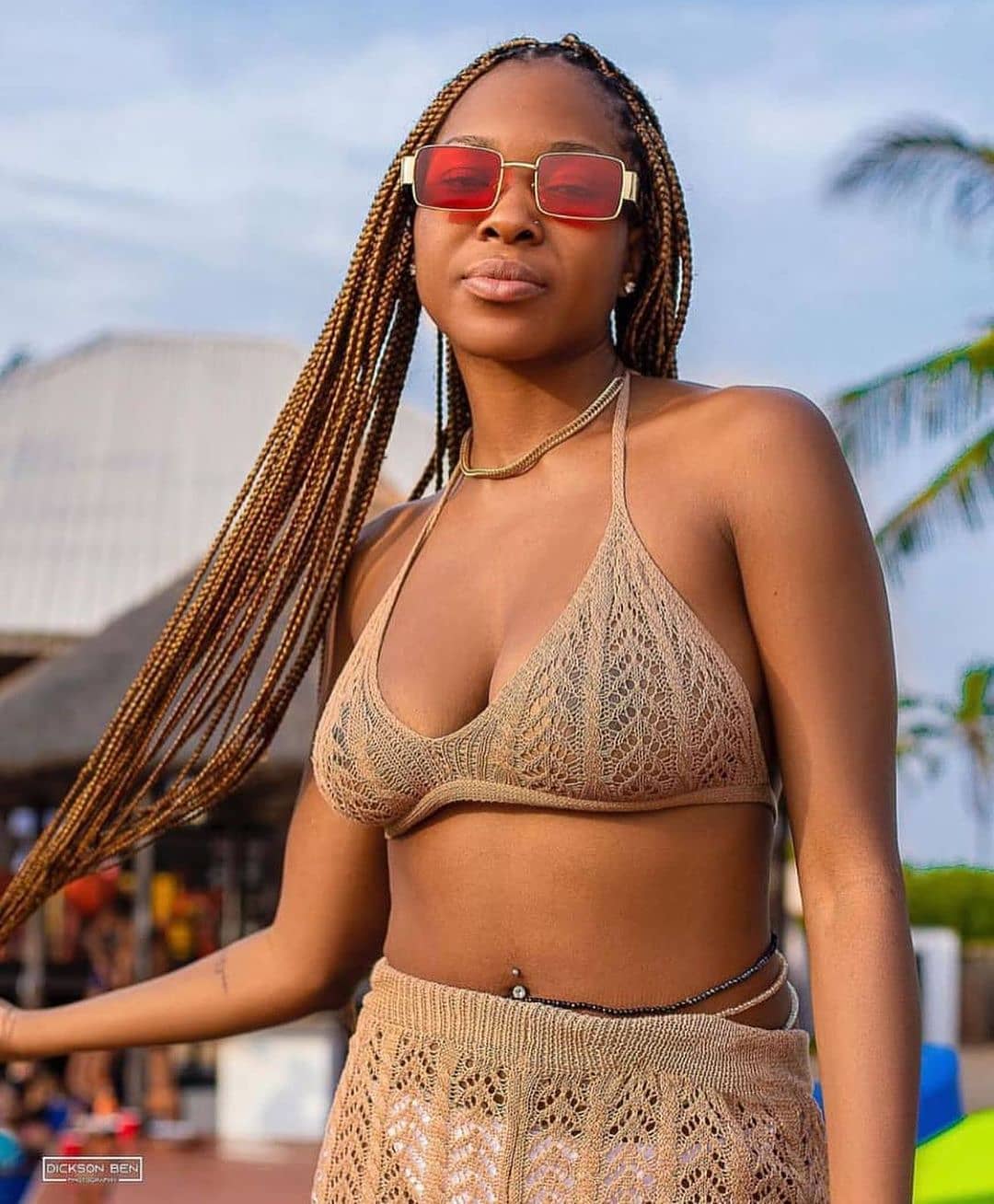 In response, Vee noted that fame made her to realize "not all glitters is gold".
"I think the major thing I've realized is 'not all that glitters is gold". She wrote.
In other news, Big Brother Naija lockdown star, Vee, has got Nigerians talking after she revealed that does not have a university degree.
Nigerians wondered how she is so well articulated despite not having a university degree. Some also hinted that she can give any university graduate a "run for their money" on any given day.
Vee was surprised by the reactions and she took to her page to tweet, "Is it still shocking people that I didn't go to university?"