Big Brother Naija Winner, Mercy Eke recently said she wants her old life back, as she is tired of the whole 'celebrity status', back, forth, whats not.
Mercy during a live session with her Instagram fans said she wants to return to the time when she wakes up everyday without doing nothing.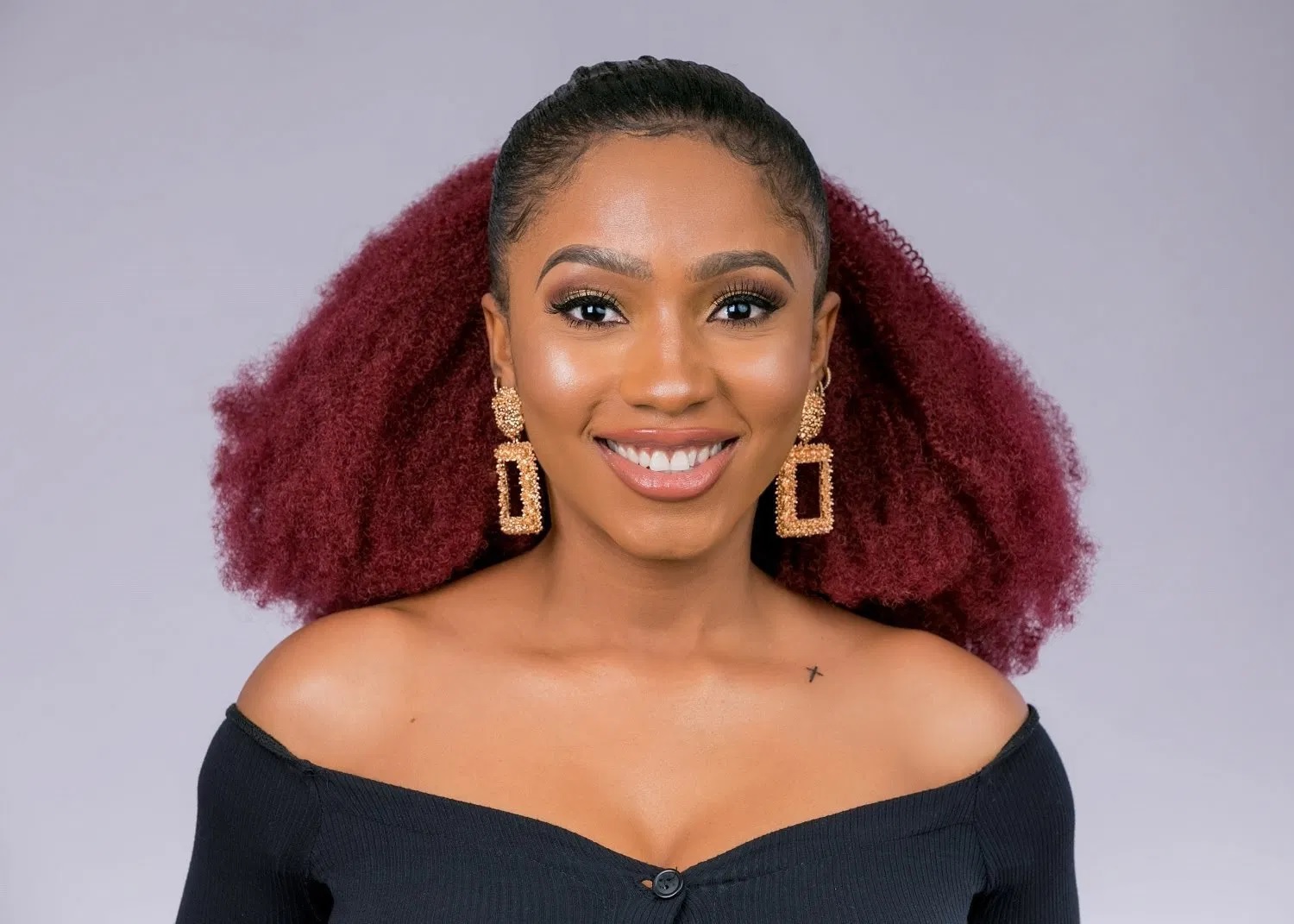 In her words:
"This thing, it looks rosy on social media, it's not rosy. I think I want my old life back. Yea, I want to sleep, wake up when I want, don't have anything to do, don't have a calendar. Right now guys I have a calendar. It suc*ks, like I hate it. Yea I prayed for this but I feel like it's too much. People keep telling me it's going to reduce; it will calm down, no! it's not calming down, it keeps getting worse. I don't have a life of my own anymore. I feel like I want my old life back."

Reacting to the video, a concerned fan of Tacha with Instagram handle @Ullohimacute has encouraged Mercy never to give up on life.
The fan told Mercy ;
I am not a fan, infact i am a titan, I saw a video of you being stressed out, i feel your pain and understand perfectly even if i am not a celebrity..
I pray God strengthens you and gives you the grace to finish well. You only live once, make good use of it, have fun, eat right, take good care of yourself and don't let business,fame or schedules control you.
I was broken by that video and i wish you the best, May God see you through.