Precious Chikwendu, the wife of former aviation minister, Femi Fani Kayode, celebrated their triplets who turned 3 months old yesterday.
Sharing lovely photos of herself with her babies, she wrote,
Can't let today go bye without celebrating my Umu ejima ??? Thank you for making my smile multiple. Happy 3months sons ??
The former Minister of Aviation and Nigerian politician also shared the photos on his page, with the caption,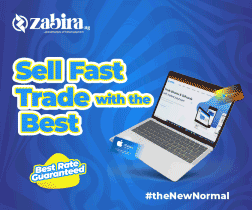 3 months old yesterday and a wonderful outing with big brother Aragorn and Mama. Love, joy, power and light: that is my world. How blessed I am. Thank you Jesus. You alone are worthy! ❤❤❤??????????????????
Checkout the photos below,