Ini Edo rocked the Above Outfit to the Just Concluded AMVCA 2016 which held at the Eko Hotel, Lagos, Nigeria and was hosted by IK Osakioduwa and Minenhle 'Minnie' Dlamini.
The Star actress has been called out by fans after she shared a peek of her choice of outfit to AMVCA last night on instagram. Some said her choice of outfit is a big NO! while others said she should get a hubby.
The post has generated over 900 comments.

See some comments below: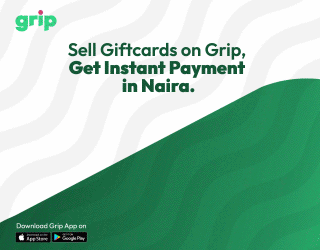 – With all the money you have,you can't dress, common fashion you don't know, please on a break. Very annoying hisssssssss.burn all your clothes

– Wrong choice of dress. Very unlike you ini. Take care

– Ini dis ur wedding gown fit u oooo cnt wait 2 see ur husband.God bless ur union lol

– I love Ini but i just don't love that dress on her.for once the fans are right about the dress. Change your stylist.it wasn't fittes at the top .no just working

– Wrong choice of dress for this outing, AMVCA, Ini. But you are still pretty.

– Ur stylist should be fired. Everything abt this outfit is wrong

– Hmmm, was yesterday Ur wedding ??? . @iniedo

– The dress is really nice,but way too wierd for the occasion

– Very nice dress, you rocked it well…… It just doesn't suit the occasion. Keep shining regardless ?

– Bae…gt yasef a good stylist n save ds harrassment…[email protected] …..u gat d moni

– Guys please criticise constructively! Meanwhile sister, where is the chief bridesmaid you ordered @iniedo

– Ini after all I told you before you left home**** you still did dis#### I told you d wedding is Nxtweek not yesterday. Tears

–