Nollywood actress, Lilian Afegbai has incurred the wrath of some Nigerians after she declared her "real age" on the gram.
Just after she won the award for Best Indigenous Language Movies or TV Series – Igbo, She posted her photos online and revealed her age to be 26.
After winning the award, she felt the need to reintroduce herself to her fans.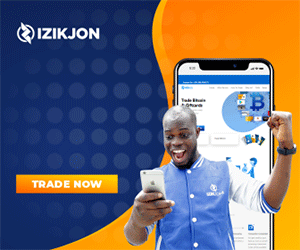 She wrote;
"Let me re-introduce myself .
I am Lilian Afegbai,
I am 26 years old,
I am an actor and a producer,
I am an AMVCA winner,
I Pray and I slay,
Center stage is where I'm at,
World domination is where I'm headed".
But one of her fans was quick to blast her, called her a liar, saying the actress is actually 30 years old, if not more than, because they attended the same secondary school.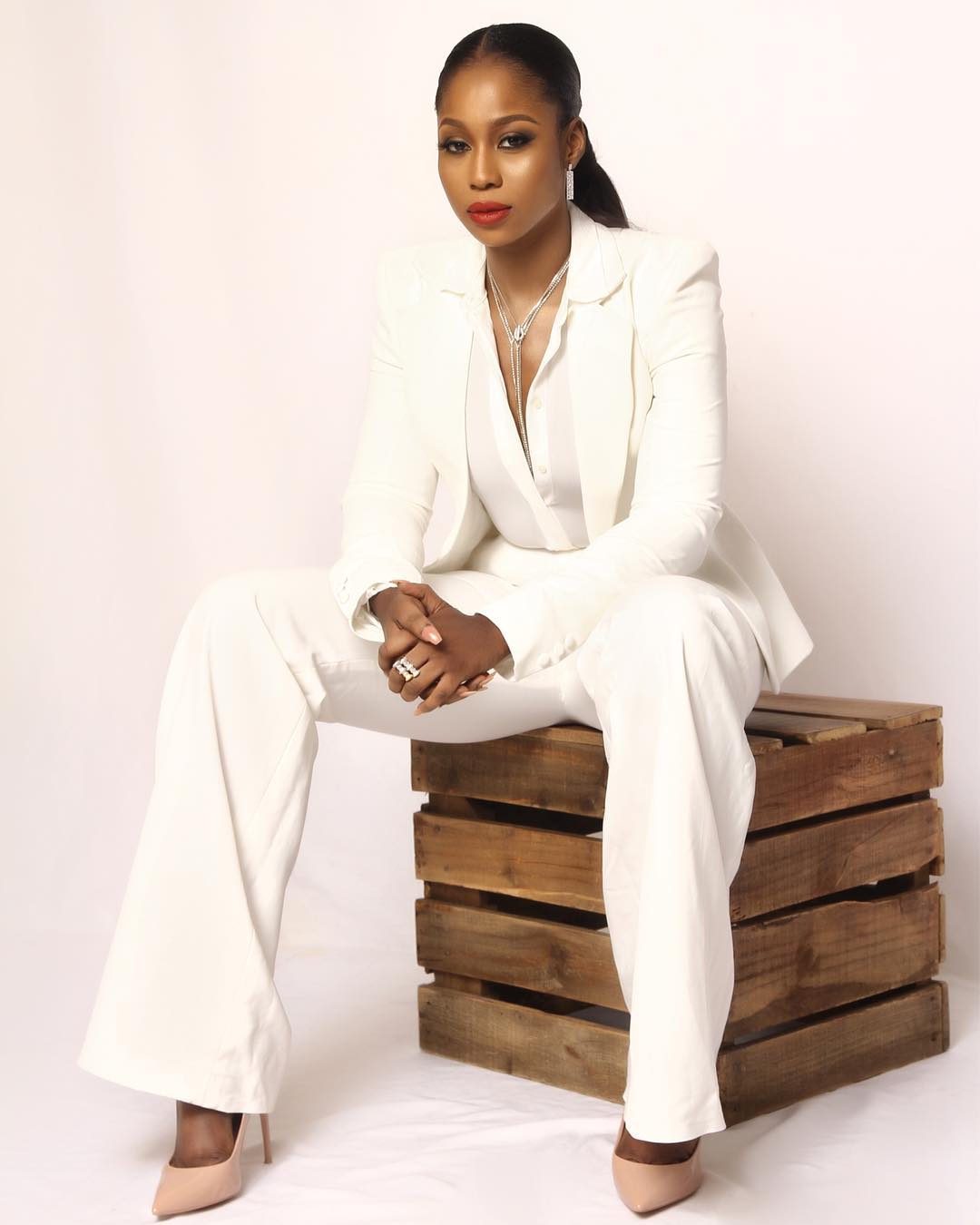 Some fans shared the same opinion with this fan, while other fans and ex-school mate didn't.
See their conversation below…