The Self-acclaimed Egberi Papa one of Bayelsa, who is the proud father of two girls was pictured taking his daughters to school and he captioned the photo with a controversial statement… "School runs…best baby daddy ever!"
Without further ado, Timaya has stepped on the viper's tale through the post he made on his Instagram page yesterday as the caption has since generated much discussion on his page including many insults.
Timaya is one of the many baby daddies we have in the Nigeria Music Industry, however his two babies are from one woman even though he has refused to make the affair permanent.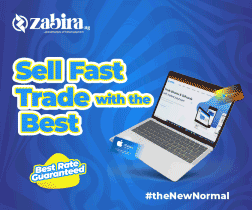 Fans of the singer have bashed him for calling himself as a baby daddy instead of a father and husband!
A follower, @ceevo123 said; "You better go and marry your baby mama instead of snapping another girl leg and nyash everyday."
Another fan, @lizy_sylvia said: "Baby irresponsible dad.. Fish! Commot here! Rubbish you sef dey claim best dad"
Many openly told him to go and marry while pointing out to him that the best baby daddy award (if any) does not belong to him until he becomes not just a baby daddy but a father.
See some comments below…
He also bashed a follower who called him irresponsible, see the exchange below;
Note that Timaya with this declaration has placed himself above the likes of Flavour, Wizkid, 9ice, Davido, Rundown and many of his colleagues who are nominees in this category!