A father-of-two, whose two children were kidnapped in Kwara, has started selling his belongings to raise the N8m demanded by his children's adductors.
The embattled father, Lukman Aliyu, a scrap dealer in the state, has sold his car and is now putting his house up for sale to raise the ransom.

Aliyu's two children, Abdulkadir Lukman and Muhideen Lukman, were abducted by over six gunmen who invaded his house last Wednesday night.
The kidnappers first demanded a ransom of N20m, but after a series of negotiations, they told Lukman to bring N8m or lose the two children.
SaharaReporters reports that Lukman had sold his car for N1.5m and also put his house up for sale to raise the ransom demanded by the kidnappers.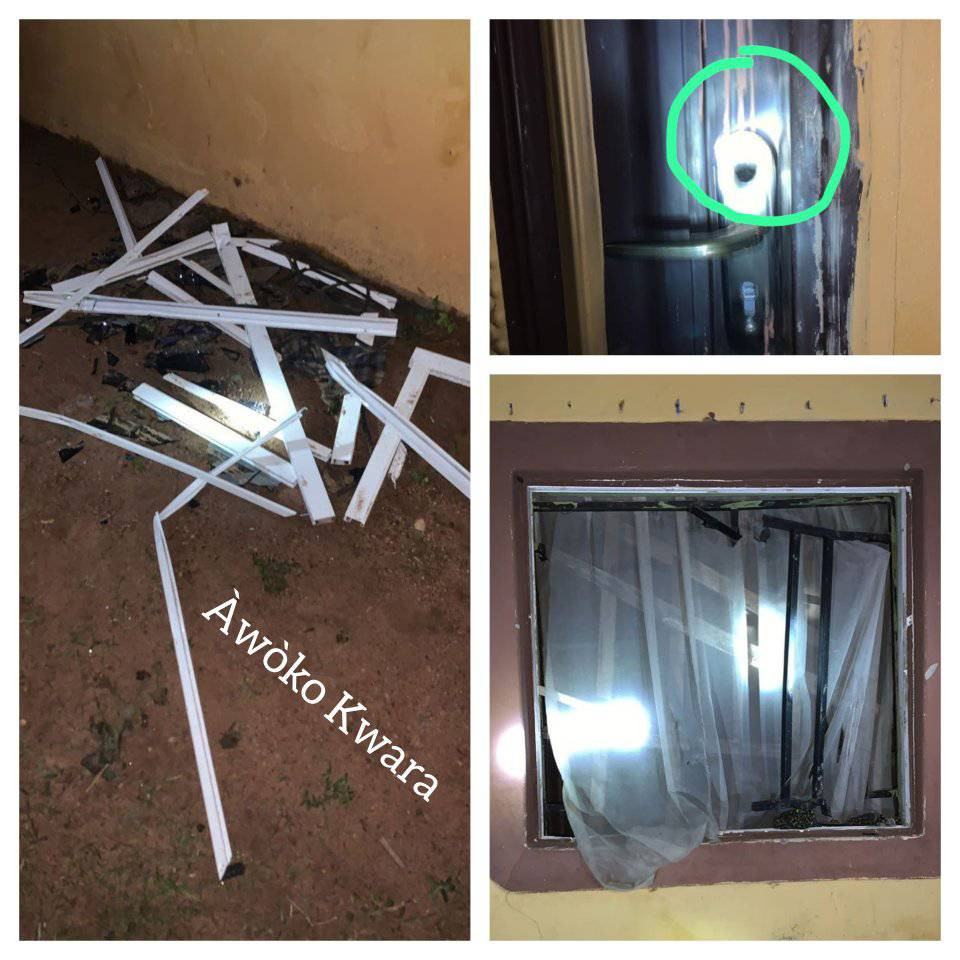 "Lukman has sold his car for N1.5 and was able to raise an additional N500,000 from his family and friends to make it N2m.

"Since the kidnappers insisted on N8m or they would kill his children, he has no other choice than to sell his house. Our lives are under threat because we do not know who is who and who is their next target," Alhaji Mustapha, a resident of the community said.
Meanwhile, one Engr Sodeeq Abdullateef Salahudeen, has taken to Facebook to call on the state governor to come to Lukman's aid.
"The People's Governor, *Mallam Abdulrahman Abdulrazaq* please come to Mr. Lukman's Aid…Mr. Lukman Has Agreed To Sell His Only House To Pay for his sons; Abdulkadir Lukman and Muhideen Lukman's *20 million* ransom requested by the kidnapper in the recent attack in Alagbado, Aseyori Community, Ilorin…Though, this house alone can't be sold at the huge amount requested by the kidnappers, that's why we are requesting assistance of the *Gov AbdulRahman AbdulRasak* Should Come to his aid." Salahudeen's post read.